2020 News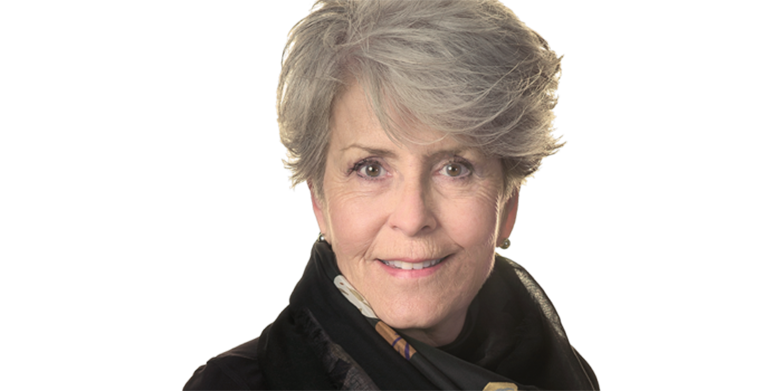 June 22, 2020 - Heather Joy Ross (LLB '84) was recently awarded the Law Society Medal for Outstanding Service.
Read more...
---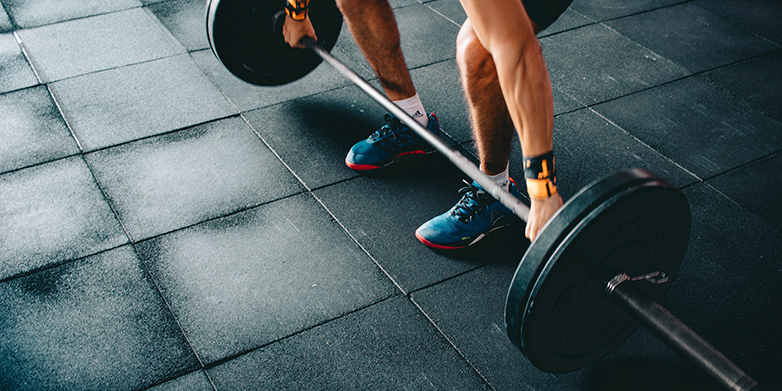 June 11, 2020 - An investigation into the International Weightlifting Federation (IWF) by Western Law Professor Richard McLaren has found evidence of decades of corruption, doping coverups, favouritism, and financial mismanagement.
Read more...
---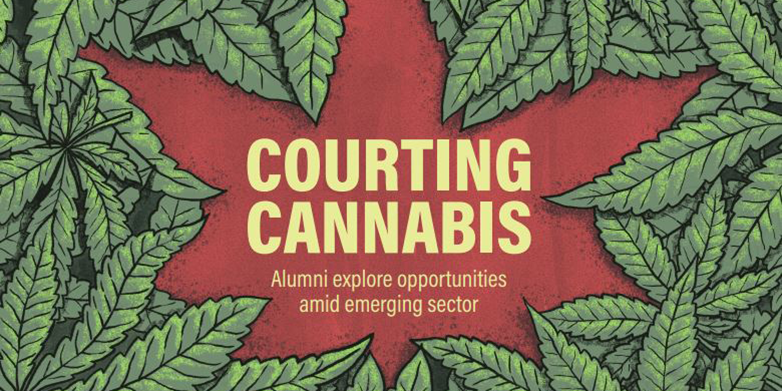 June 10, 2020 - The 2019 edition of the Western Law Alumni magazine has received a bronze Circle of Excellence award from the Council for Advancement and Support of Education.
Read more...
---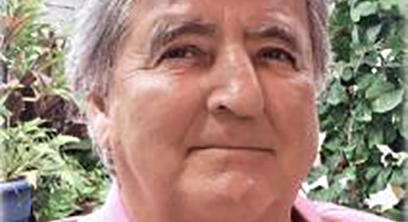 May 07, 2020 - He is remembered as a demanding and principled teacher, a clear writer, and a loyal friend to those who were close to him. He was an icon among his colleagues and students, and will be dearly missed.
Read more...
---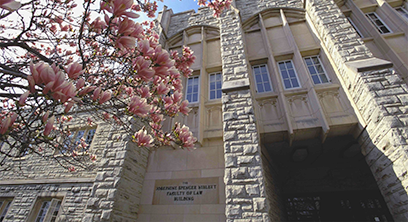 May 05, 2020 - Western Law is pleased to announce the launch of the Summer Research Fellowship Program (SRF). The program will create 25 new, fully-funded summer research positions for JD students who have been affected by the COVID-19 pandemic.
Read more...
---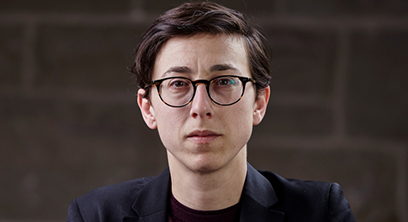 April 21, 2020 - Associate Professor Zoë Sinel has been named Western Law's Faculty Scholar for a two-year period beginning July 1, 2020. The Faculty Scholars Award recognizes recent significant achievements in teaching and research during a critical point in a professor's career.
Read more...
---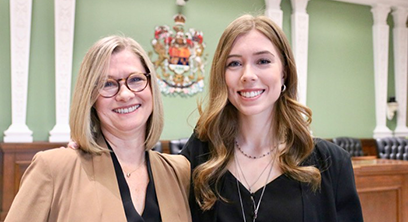 March 12, 2020 - Karen and Angie Bellehumeur not only share the same faculty, but the mother and daughter now find themselves sharing the same class.
Read more...
---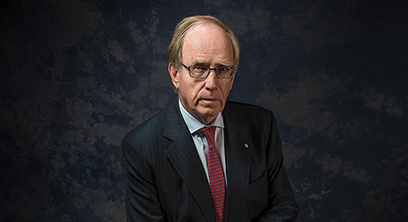 February 03, 2020 - The International Weightlifting Federation (IWF) Executive Board has appointed Western Law professor Richard McLaren to lead an investigation into alleged weightlifting corruption.
Read more...
---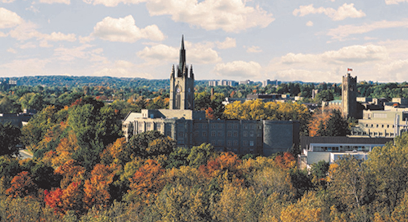 February 03, 2020 - A new grant awarded to two Western Law professors will support a conference to mark the 100th anniversary of the Bankruptcy Act 1919 – the forerunner of Canada's modern bankruptcy and insolvency regime – and to formulate reform proposals for the future.
Read more...
---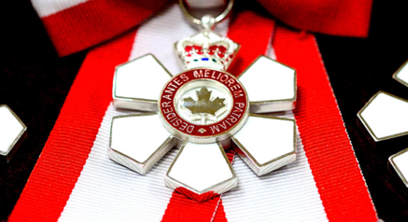 January 20, 2020 - Two Western Law alumni are among the 120 people newly appointed to the Order of Canada. Gordon W. Walker and Larry Rosen were both named Members of the Order – one of the highest civilian honours in the country – by Governor General Julie Payette in late December.
Read more...
---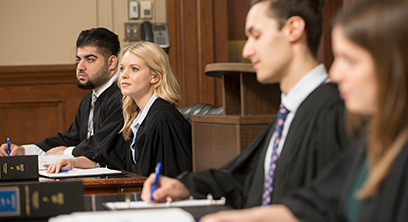 January 17, 2020 - Western Law's Strategic Plan "Achieving Excellence on the World Stage" was released in early 2014. Since then, much has changed at Western Law and in the landscape of Canadian legal education, leading to the release of an interim update approved by Faculty Council last fall.
Read more...
---