Western Journal of Legal Studies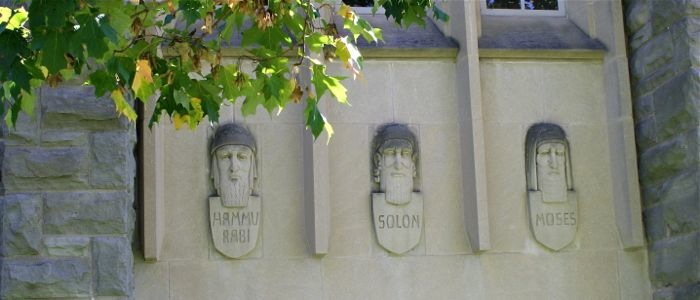 Founded in 2011 by students of Western Law, The Western Journal of Legal Studies is a student-edited, open-access and on-line law review dedicated to the publication of original, intellectually-provocative and academically rigorous contributions to knowledge about law and legal issues. Toward this goal, the editors are pleased to welcome submissions reflecting a diversity of intellectual perspectives and approaches to legal scholarship.
In working to promote legal scholarship in Canada, the WJLS provides opportunities for law students at Western to engage in the critical assessment, editorial preparation and final publication of academic essays on pressing legal topics. The editors welcome high-quality submissions from students, lawyers and professional academics.