JD Admissions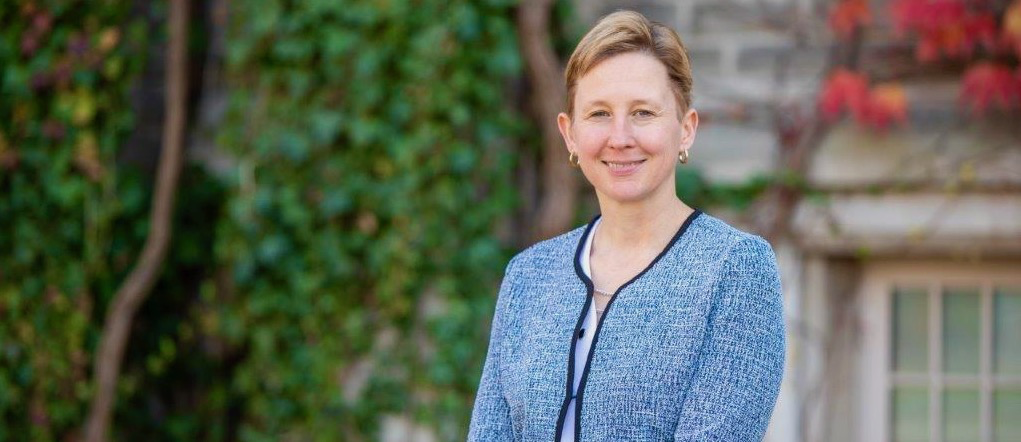 I am delighted that you are considering joining us at Western Law. A legal education leads to a wealth of exciting career opportunities, and a degree from Western Law will provide you with the broad, interdisciplinary and international experience you will need to thrive in today's demanding global environment.
Western Law's small group program will provide you with the opportunity to actively engage with your professors and classmates in a comfortable setting, and to receive regular, individualized feedback on your legal research, writing, and advocacy. This program also supports the collegial and supportive community that is at the core of the Western Law experience.
We are constantly improving our curriculum to provide our students with rigorous, relevant, and active learning experiences. We have one of Canada's most robust mooting programs, a wide range of international exchange partners and summer internship placements, and we offer clinical learning opportunities in diverse areas like criminal law, litigation, family law, business law, sports law, and intellectual property.
We have recently developed a series of curricular streams to help you build a progressive and coherent course of study; each stream culminates in a "capstone" course that allows you to make the transition from learning the law to practising law.
Finally, Western Law is the only Canadian law school to offer first-year students the option of taking Corporate Law, which allows interested students the opportunity to begin taking advanced business law courses at an earlier stage of their legal careers.
As a Western Law graduate, I can personally attest to the quality of our legal education and our unparalleled student experience. I look forward to welcoming you here.
Erika Chamberlain, Dean of Western Law