2021 News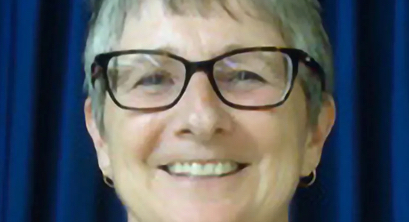 December 16, 2021 - Karen Kueneman, Research Officer at Western Law and in the Faculty of Information & Media Studies and Don Wright Faculty of Music, has received a 2021 Western Award of Excellence.
Read More...
---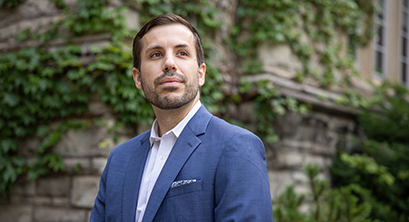 November 18, 2021 - Jeff Warnock, JD'12, LLM'21, has returned to Western Law as a visiting professor and instructor for the Indigenous Law course.
Read more...
---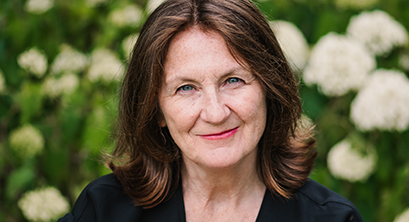 November 18, 2021 - Damhnait Monaghan, LLB'92, turns the power of persuasion into a literary career
Read more...
---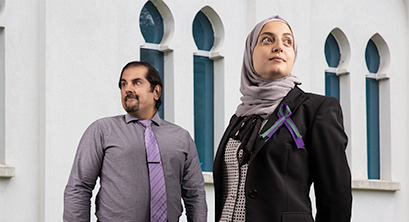 November 18, 2021 - Nusaiba Al-Azem, JD'18, and Nawaz Tahir, LLB'01, advocate against Islamophobia.
Read more...
---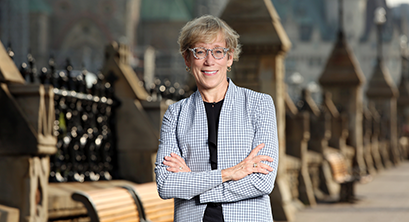 November 18, 2021 - Karen Jensen, LLB'92, makes history as Canada's first Federal Pay Equity Commissioner
Read more...
---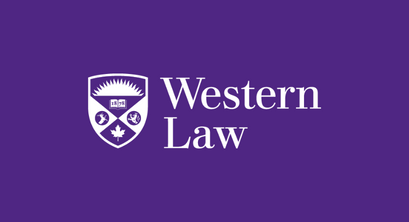 November 18, 2021 - This group of committed and knowledgeable leaders in the legal profession will lend their varied perspectives and experiences to further the faculty's mission.
Read more...
---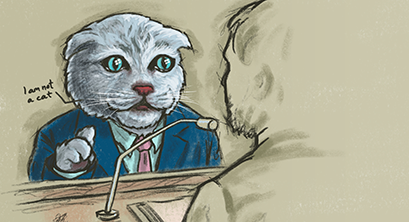 November 18, 2021 - By Jacquelyn Burkell, Associate Professor, Faculty of Information and Media Studies; Denise Eades, JD'21; Julie Lee, former adjunct professor at Western Law; and Stephen Troyer, JD'21.
Read more...
---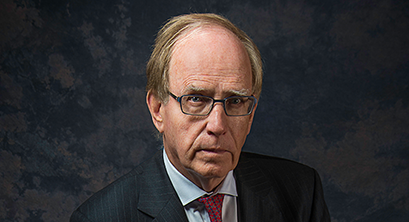 November 11, 2021 - Sports corruption investigator on feeling sorry for drugs cheat Marion Jones, 'barely graduating high school' and how sport might clean up its act
Read More...
---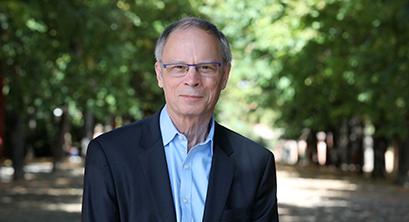 October 28, 2021 - Jean Tirole, recipient of the 2014 Nobel Prize in Economics, delivered a special virtual keynote presentation on Oct. 26.
Read more...
---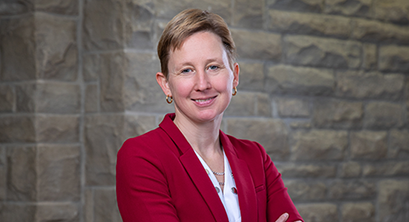 September 29, 2021 - Her reappointment received unanimous support from the Decanal Selection Committee and President Alan Shepard.
Read more...
---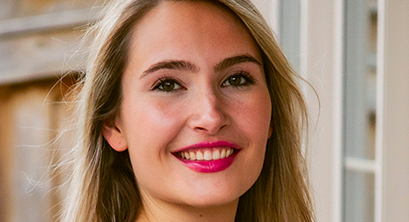 September 29, 2021 - Maria Belykh, JD'21 and current articling student at Levitt Sheikh LLP, placed first in this year's annual Insolvency Institute of Canada's (IIC) law student writing competition.
Read more...
---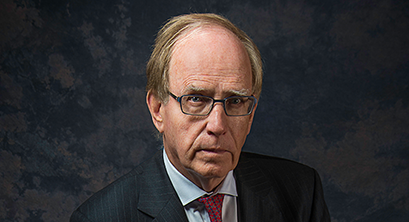 September 28, 2021 - A three-month investigation led by adjunct research professor Richard McLaren into allegations of the sexual harassment and abuse of Mali's female basketball players has concluded – and the results are damning.
Read more...
---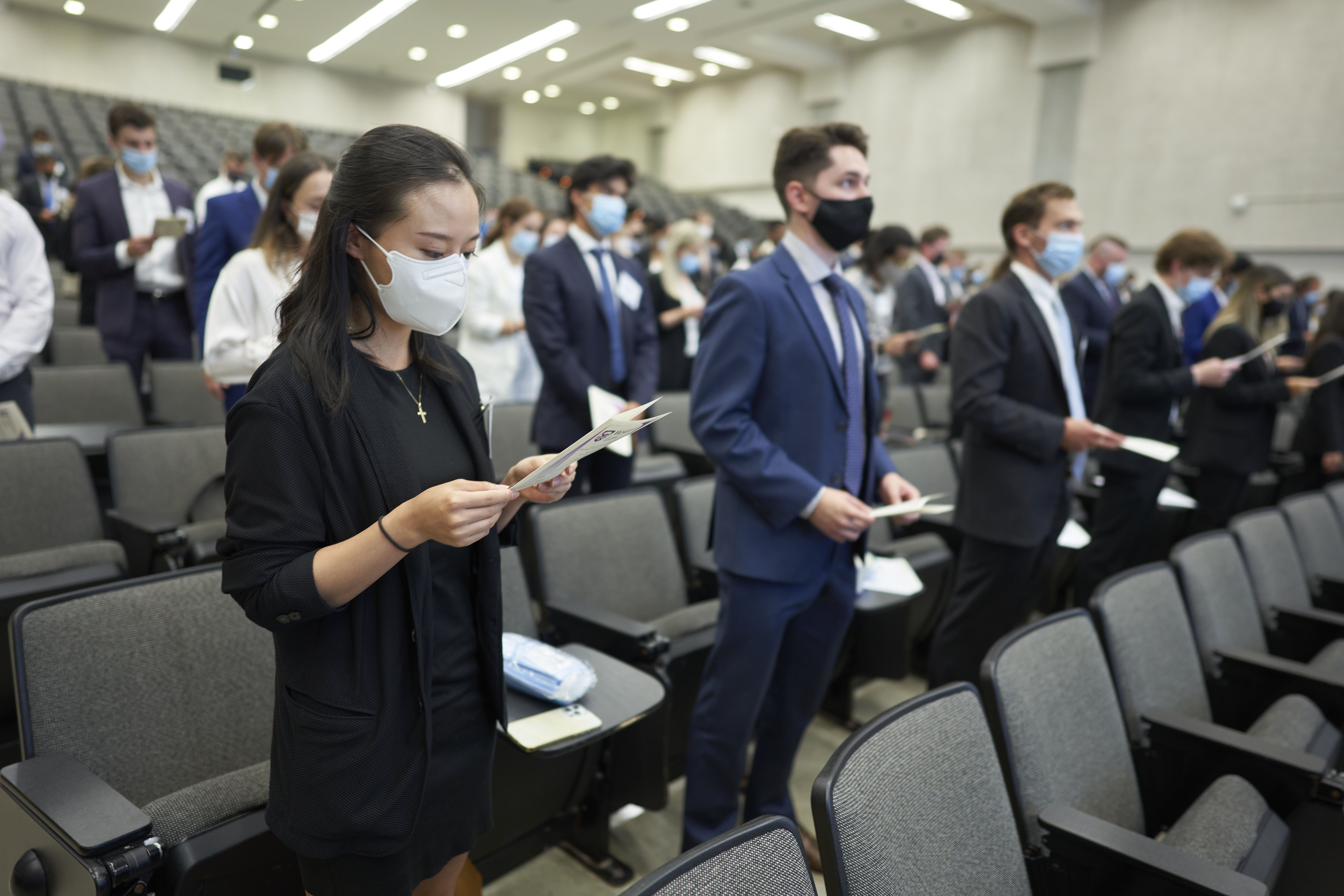 September 07, 2021 - The group of 185 incoming students signed Western Law's Professionalism Pledge, in which they promise to conduct themselves with honesty, integrity and civility.
Read more...
---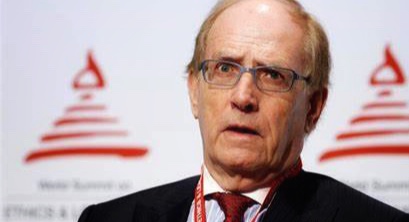 July 16, 2021 - The International Basketball Federation (FIBA) has tasked Western Law professor Richard McLaren to lead an investigation into abuse allegations against coaches in Mali's women's basketball program
Read More...
---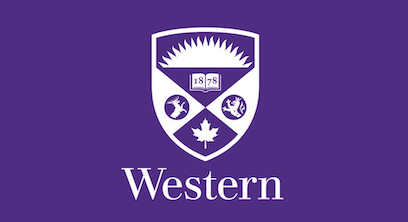 June 08, 2021 - Western president Alan Shepard and leaders of Western's affiliated university colleges issued the following statement on June 7, 2021: We are enraged and heartbroken at the news of a racist attack on members of London's Muslim community. Western, Brescia, Huron and King's offer our deepest sympathies and support to the family and friends of those who were killed and injured in what London Police Services has described as a premeditated hate crime.
Read More...
---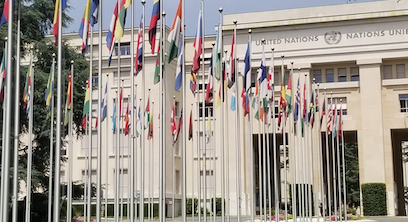 May 06, 2021 - Western Law students gained valuable insights into gender issues in international humanitarian and human rights law – and helped shape the global conversation – while volunteering on a project for UN Women.
Read More...
---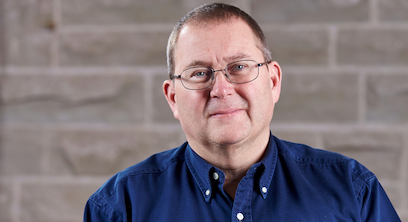 April 08, 2021 - Professor Stephen Pitel, former president of The University of Western Ontario Faculty Association (UWOFA), is the 2021 recipient of the Allan Heinicke Memorial Service Award. The award honours outstanding service and achievement in financial, technical and policy development or analysis supporting UWOFA's aims.
Read More...
---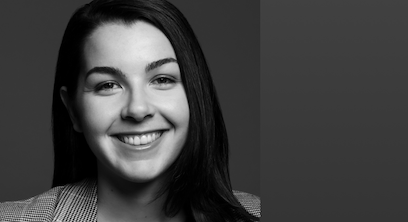 March 31, 2021 - Emma Williams, JD'20, has accomplished the impressive feat of securing two consecutive judicial clerkships.  Following her current articling year at Lenczner Slaght, Williams will clerk at the Federal Court of Appeal in 2021-2022, and then at the Supreme Court of Canada in the chambers of Justice Abella's successor.
Read more...
---
March 22, 2021 - Western Law professor Wade Wright is assuming authorship of Peter Hogg's Constitutional Law of Canada, the leading treatise about constitutional law in Canada. The book has been published in five editions and has become the most cited academic work in the Supreme Court of Canada.
Read More...
---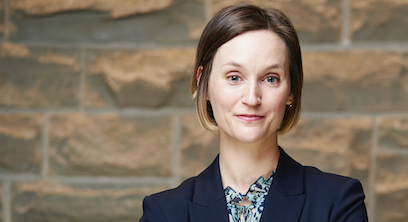 March 11, 2021 - Professor Claire Houston has been awarded this year's Dean's Research Fellowship for her project, "Spousal Support for Men". Her research will provide both a theoretical and doctrinal analysis of spousal support as a vehicle for promoting both gender neutrality and substantive gender equality.
Read more...
---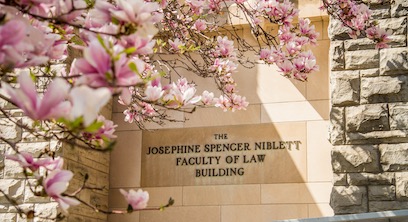 March 01, 2021 - Western Law is delighted to announce five new tenure track appointments. Francesco Ducci, Rory Gillis, Nadia Lambek, and Manish Oza will join Western Law's faculty in July 2021 and Andy Yu, will join in 2022.
Read more...
---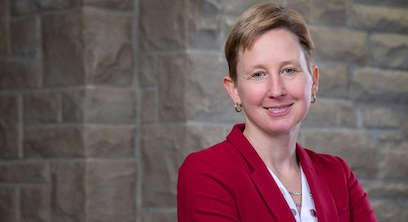 February 26, 2021 - Western Law Dean Erika Chamberlain has been appointed to provide advice that will help shape the composition of Canada's highest court. She will help select potential candidates to fill vacancy created by retirement of Justice Rosalie Abella.
Read More...
---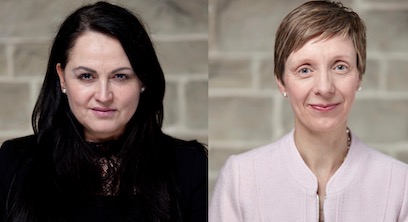 February 04, 2021 - A new research project spearheaded by Professors Elizabeth Steyn and Valerie Oosterveld will examine if international environmental law can be employed to address gaps in the regulation of space mining. Their project is funded by a seed grant from Western's Institute for Earth and Space Exploration.
Read More...
---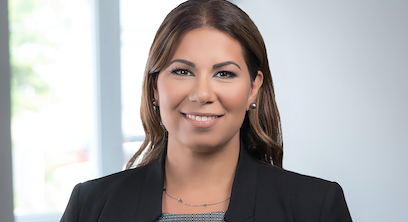 January 26, 2021 - Carolynn Conron, LLM'13, Katelynn Drake, JD'17, and Rasha El-Tawil, LLB'07, were recently announced among a group of "disruptors, innovators, rebels and creators" named to London's 20 under 40 Class of 2020.
Read more...
---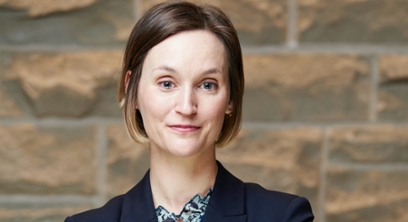 January 19, 2021 - COVID-19 has dramatically disrupted how courts conduct business – and now a new Western University-led research project will study the pandemic's profound effect on people involved with Ontario's family justice system.
Read More...
---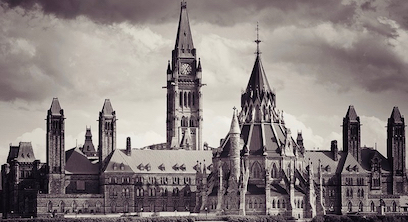 June 21, 2021 - Distinguished insolvency scholars, practitioners and policymakers from across Canada, Australia, the United States and the United Kingdom explored the evolution of Canadian bankruptcy law and debated proposals for reform at a virtual conference hosted by Western Law on May 14-15.
Read more...
---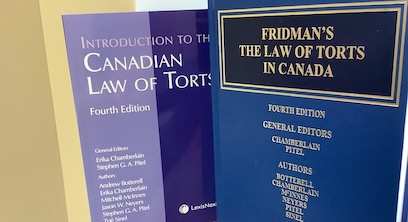 January 18, 2021 - Members of Western's Tort Law Research Group (TLRG) capped off a highly successful and productive first decade of research collaboration, publishing two new books in 2020 which carry on the legacy of the late Professor Gerald Fridman, and signal the increasing strength of tort law scholarship at Western Law.
Read more...
---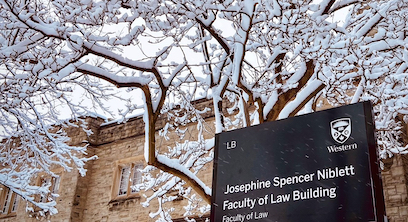 January 07, 2021 - The new year brings new opportunities for law students during Western Law's revamped January Intensive Period. This year, upper-year students will take two seven-day modules, thereby increasing their exposure to innovative and experiential learning during the period. 
Read more...
---