Western Law creates new fellowship program to support students amidst COVID-19 crisis
Western Law creates new fellowship program to support students amidst COVID-19 crisis
May 05, 2020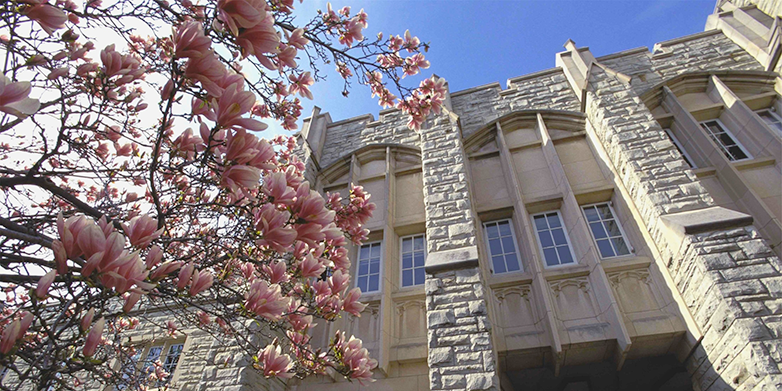 Western Law is pleased to announce the launch of the Summer Research Fellowship Program (SRF). The program will create 25 new, fully-funded summer research positions for JD students who have been affected by the COVID-19 pandemic. 
"We realized that many students' summer employment would be cancelled or restricted on account of the pandemic," said Dean Erika Chamberlain. "So we designed a program to provide them with both financial assistance and law-related work experience."
The SRF, which runs from May to August, works by matching students with research projects overseen by Western Law faculty members. Confirmed projects span a wide range of topics, including Indigenous legal traditions, family law and COVID-19, international criminal law and gender issues, and legal dimensions of social distancing. Each is expected to take approximately 420 hours to complete.
"The SRF is significant because it will offer mentorship, scholarship, and training opportunities above and beyond what students would normally get from their coursework and extracurriculars," said Andrew Botterell, Professor and Associate Dean (Research).
A total of $200,000 has been committed to the SRF. Funding comes in part from Western Law's Dean's Circle, a fund supported by donors who have each pledged $100,000 to priorities designated by the Dean.
"We are fortunate to have Dean's Circle funds readily available for priority initiatives like the Student Research Fellowships," explained Chamberlain. "It has allowed us to support our current students in a time of great need." 
For information on making a donation in support of our law students during this difficult time, please contact Holly Gati, Director of Development, at hgati@uwo.ca.