2019 News
January 09, 2019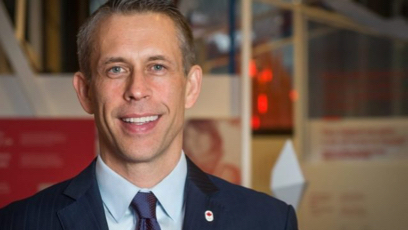 After spending the past seven years overseas as the head of NBA China, Western alumnus David Shoemaker, LLB'96, is coming home to lead the Canadian Olympic Committee (COC). The accomplished global sports executive begins his new post on Jan. 7
Read More...
January 10, 2019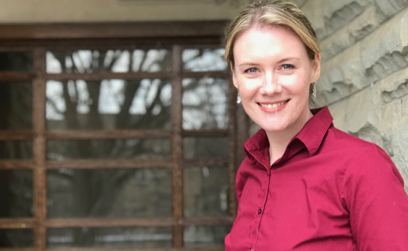 Each year Western Law's January Term brings an impressive group of visiting professors and practitioners to teach an array of unique three-week intensive courses. One of those courses, Comparative medical law and ethics, is being taught by Lisa Cherkassky from the University of Derby.
Read more...
January 15, 2019
Students are gaining valuable real-world experience in the areas of criminal law, family law, and equity, through the school's January Term internships and the Ontario Court of Justice Placement Program provides an exceptional opportunity for students to observe the inner workings of the main criminal trial court in Ontario.
Read more...
February 04, 2019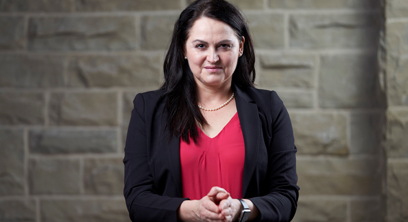 A collaboration between Western's Faculty of Law and the Department of Earth Sciences is laying the groundwork for a new initiative, unique at a Canadian university.
Read more...
February 11, 2019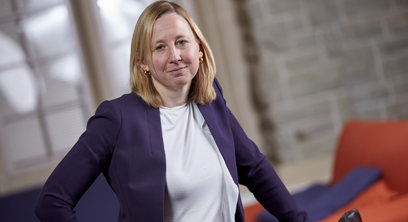 A SSHRC Insight Grant of $79,029, awarded to Western Law Professor Rande Kostal and Dean Erika Chamberlain in 2018, will fund research to explore the roots of the swift and dramatic transformation of Canadian private law beginning around 1970.
Read more...
March 08, 2019
Professor Sarah Green of the University of Bristol Law School, delivered the Tort Law Research Group Public Lecture on the topic, "Torts and Capabilities."
Read More...
March 12, 2019
Professor Wade Wright is the recipient of the 2019 Dean's Research Fellowship for his project, "Democracy and Dissent in Canada's Federal System: Lessons from the Interprovincial Pipeline Debate." This timely project will explore the debate around proposals such as the Trans Mountain Expansion Project.
Read more...