Law students shine at Insolvency writing competition
Students shine at Insolvency Institute writing competition
October 09, 2020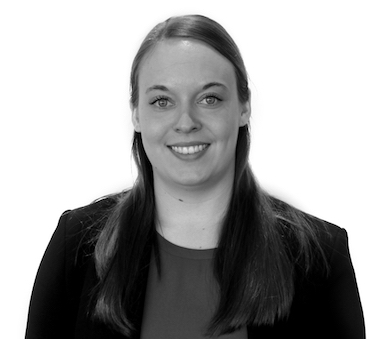 Courteney Rickert JD'20 and 3L student Krista Yip-Chuck placed first and second at the annual Insolvency Institute of Canada's Law Student Writing competition - continuing Western Law's impressive dominance of the awards.
Rickert won the top prize for her paper, "Creditor Protection and Litigation Funding Arrangements in the Wake of Bluberi".
"I'm honoured to have received this award and proud to continue Western Law's exceptional record in this competition," says Rickert who's currently articling with McMillan LLP in Toronto.
"My time at Western Law prepared me well and I look forward to further exploring insolvency law as well as other areas of corporate law during my articles."
The Faculty sponsor for both winning papers was Chris Armstrong who Rickert says provided "great guidance and was instrumental in helping the paper achieve this award."
In addition to the first-place prize of $7,500 Rickert will be invited to the 2021 IIC Annual Conference & General Meeting in Kelowna, BC to be recognized for her achievement.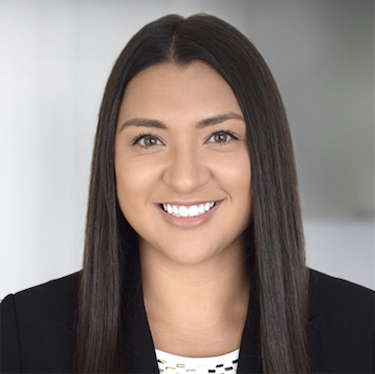 Yip-Chuck secured second place and a $5,000 prize for her paper, "Un-Rolling" CCAA Section 11.2 - An Analysis of the Treatment of Roll Ups in DIP Financing in Canada"
"I'm greatly appreciative of the opportunity to participate in the IIC Law Student Writing Award Program," says Yip-Chuck.
"Chris Armstrong's Advanced Restructuring course developed my interest in insolvency – and I plan to further explore the area in my studies and legal career," she says.
The IIC Law Student Writing Awards Program provides law students the opportunity to research insolvency issues, develop ideas, and bring proposals for reform to the attention of the business and legal community.
Western Law students have been dominant in these awards over the past decade, earning nine first-place wins.
"Western Law's history of success at this competition is a testament to the depth and quality of our insolvency law program," said Dean Erika Chamberlain.
"Our students have opportunities to learn from the best scholars and practitioners in the field, engage in advocacy and internship programs, and perform leading-edge research."