New appointment to focus on Indigenous law
New appointment to focus on Indigenous law
July 16, 2019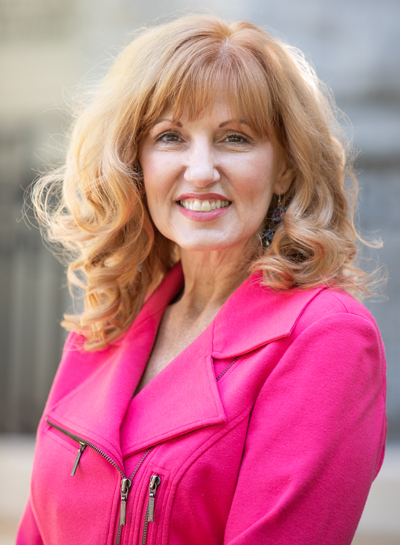 Frankie Young (Mi'kmaw) has joined Western Law as an Assistant Professor and will enhance the Faculty's scholarship and teaching in fields related to Indigenous law and communities.
Young's scholarly research and teaching areas include Indigenous economic development and self-government, banking and finance law, and secured property transactions. She has also published in the area of the taxation of Indigenous Trusts and researches how trusts may be used as a viable means to advance Indigenous economic development.
Young received her J.D. and LL.M. from the University of Saskatchewan, and is completing her Ph.D. at the University of Ottawa, where she is researching Indigenous economic development options and legal frameworks related to secured property transactions on First Nation lands.
After working overseas on Native Title claims in Sydney, Australia, for which she received the Saskatchewan Innovation and Opportunity Scholarship, Young articled at a national Indigenous law firm and practiced in the area of specific claims, trusts, secured transactions and litigation funding.
She also served as the Regional Vice President at RBC Wealth Management in the Indigenous Trust Services division where she was responsible for the oversight of the administration of trusts for numerous Indigenous clients throughout Saskatchewan, Alberta, and Atlantic Canada. She currently provides consultation services to lawyers and Indigenous communities on trusts and wealth management initiatives.
Young is a research partner with the Legal Reform for Indigenous Economic Growth Project, a multi-jurisdictional initiative that explores legal options for Indigenous economic growth and aims to make research more readily accessible.
"We're delighted to welcome Professor Young to Western Law, where she will provide a unique scholarly perspective," said Dean Erika Chamberlain. "Her research cuts across several fields, and she has already developed important collaborative relationships with international scholars who have similar research interests."