Funding supports new research activity
Funding supports new research activity
December 16, 2019
Professors David Sandomierski, Thomas Telfer, and Wade Wright have received research funding through Western's Strategic Support (WSS) for Social Sciences and Humanities Research Council Success grant competition. 
"This is a wonderful accomplishment for David, Tom, and Wade, and speaks well about the depth and variety of research currently being conducted at Western Law," says Associate Dean (Research) Andrew Botterell. "They, their colleagues, and their students stand to benefit significantly from these very interesting projects."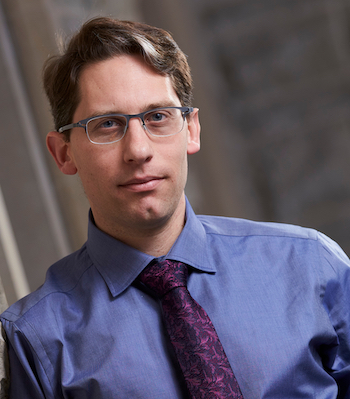 Sandomierski's project, "Educating the Lawyer as Citizen", builds on his previous work in legal history and research on legal education.
"Law school ought to prepare its students to solve individual and societal problems by modeling, right from the very beginning of law school, diverse lawyerly work as being in the public service," says Sandomierski.
His research will explore the history of the lawyer-as-citizen idea with a view to developing a contemporary empirical study. The future study will "ultimately enable me to generate a working vision of how the lawyer-as-citizen ideal might be attained in contemporary legal education."
Wright's research project, "Neglecting Overlap in Canada's Federal System", looks at what the recent contentious debate over interprovincial pipelines, such as the Trans Mountain Pipeline Expansion Project, tells us about the federal system in Canada, with a particular focus on how it might enrich our understanding of overlapping or shared claims of jurisdiction.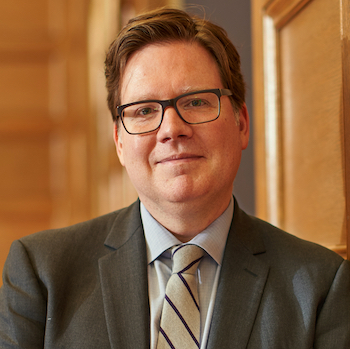 The conventional view is that the federal government has the exclusive jurisdiction to regulate interprovincial pipeline projects, but in recent years various provincial, municipal and Indigenous governments have asserted the jurisdiction to regulate these projects as well.
"They've acted upon these assertions of jurisdiction in a variety of ways – for example, by pursuing new laws, issuing by-law infractions, and performing environmental assessments," says Wright.  
"My project will explore the virtues and pitfalls of such overlapping jurisdiction," he says. "I hope it will provide important insights into the operation and possibilities of the federal system in Canada."
Telfer was a co-investigator, along with Western Psychology Professor Paul Minda, on the project "Understanding Psychological Well-Being and Mental Health in Graduate and Professional Students."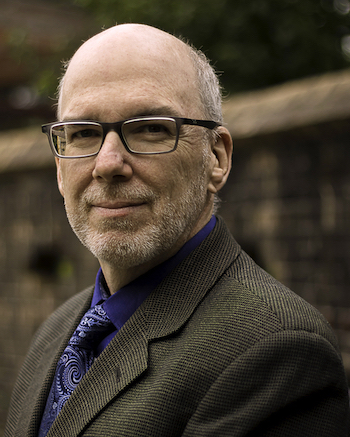 "Graduate school provides opportunity for personal, professional, and intellectual growth," says Telfer. "However, factors such as irregular working hours, social isolation, financial instability, and career uncertainty can sometimes make the experience stressful and put students at risk of experiencing mental health challenges."
Their project will attempt to understand the challenges facing graduate students and how they manage and cope with the stress of graduate school.
The WSS competition offers targeted, one-time funding to support research activities designed to contribute to the development of competitive submissions to external, peer-reviewed research sponsors.
"I'm looking forward to seeing how these three projects develop and learning more about legal pedagogy, overlapping federalism, and graduate student well-being," adds Botterell.