Western Law welcomes new faculty
Western Law welcomes new faculty
March 01, 2021
Western Law is delighted to announce five new tenure track appointments. Francesco Ducci, Rory Gillis, Nadia Lambek, and Manish Oza will join Western Law's faculty in July 2021 and Andy Yu, will join in 2022.
"These are all outstanding scholars who will make serious contributions to our academic community," said Dean Erika Chamberlain. "We're very pleased to have such a dynamic and broad addition to our faculty."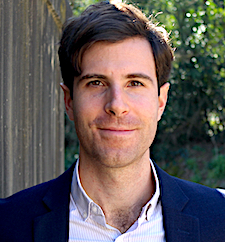 Francesco Ducci is currently a Max Weber Fellow at the European University Institute. He completed his doctorate at the University of Toronto, where he was a John Stransman Fellow in Law and Economics and a Junior Fellow at Massey College. Before joining the EUI, he was a PostDoctoral Global Fellow at New York University School of Law.
Ducci's work and research interests span antitrust/competition policy, economic and social regulation, international trade law, and economic analysis of law more generally. His recent book, Natural Monopolies in Digital Platform Markets (Cambridge University Press, 2020), examines the role of competition policy and regulation in digital platform markets using the theoretical lenses provided by the natural monopoly framework.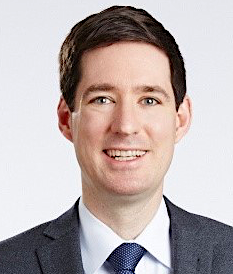 Rory Gillis received his BA and JD from Yale University, where he was a Senior Editor of the Yale Law Journal, an Olin Fellow in Law and Economics, and a Coker Fellow in Contract Law. Following law school, Gillis served as a law clerk to Justice Morris Fish of the Supreme Court of Canada and practiced law in Toronto.
Gillis was recently a visiting Assistant Professor at the University of Toronto Faculty of Law, where he is completing his doctorate in law. He served as Managing Editor of the University of Toronto Law Journal from 2018-2020. His research focuses on tax law and policy.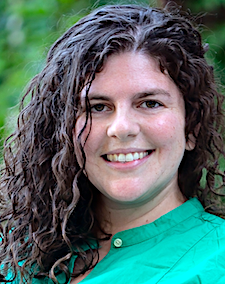 Nadia Lambek earned her JD from Yale Law School and is a doctoral candidate at the University of Toronto. She is a human rights lawyer, researcher and advocate focused on food system transitions and the rights of working people. 
Lambek is a Non-Residential Fellow at the Institute for Global Law and Policy (Harvard Law School) and a Chancellor Jackman Graduate Fellow at the Jackman Humanities Institute (University of Toronto). She is also adjunct faculty at Vermont Law School where she teaches courses on global food security governance.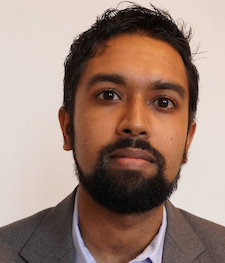 Manish Oza holds a JD from the University of Toronto where he recently completed his PhD. He is currently a law clerk at the Supreme Court of Canada and clerked at the Court of Appeal for Ontario in 2016-17.
Oza is the recipient of an Ontario Graduate Scholarship, a SSHRC Joseph-Armand Bombardier CGS Doctoral Scholarship and was a Junior Fellow of Massey College in 2017. His primary research focus is in the area of property, contracts and philosophy of law.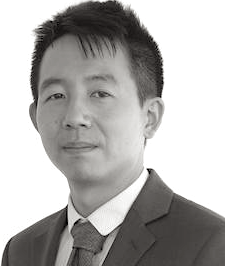 Andy Yu is currently serving as a judicial law clerk at the Court of Appeal for Ontario in 2020–2021 and will serve as a clerk at the Supreme Court of Canada in 2021–2022.
Yu completed his JD with Distinction at the University of Toronto, where he was co-editor-in-chief of the Journal of Law & Equality. He earned his DPhil, as well as BPhil with Distinction, from Oxford University. His research interests are in the areas of jurisprudence, as well as administrative law, private law, and data governance.