Over 100k in new funding fuels conference, research projects
Over 100k in new funding fuels conference, research projects
January 12, 2022
A series of new grants awarded to six Western Law professors will support a conference on the law of obligations and a handful of independent research projects this year.
Leading international research collaboration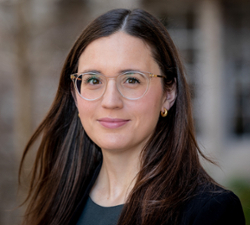 Professors Joanna Langille, Zoë Sinel, and Jason Neyers have received $24,000 from the Social Sciences and Humanities Research Council of Canada (SSHRC) for "Obligations X: Private Law and the State," taking place July 12-15 in Banff, Alberta. The biennial conference will bring together more than 150 legal scholars, judges, and practitioners from all over the world to discuss current issues in private law theory and doctrine.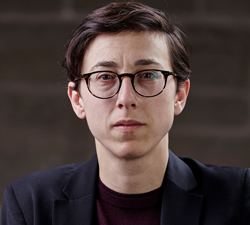 More specifically, participants will examine the relationship between the law of obligations and the state, how the private character of the law of obligations squares with its reliance on state officials, whether the law of obligations can be used to hold the state accountable, and whether the law of obligations can draw on public law doctrines in a way that is consistent with its underlying normative idea.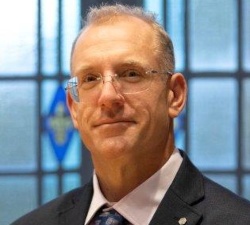 "These questions will be considered in relation to crucial public policy issues, such as the government's role in altering private law to account for climate change and its ability to enforce vaccine mandates," said Langille, the principal investigator, noting the contributions from participants will have "a significant influence on the theory and practice of private law."
Providing meaningful insight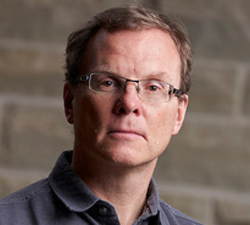 Professors Andrew Botterell and Martin Petrin have also received $18,791 and $22,446, respectively, from Western's Strategic Support for SSHRC Success Open Program for their individual research projects.
Botterell's project, "Diminished Responsibility, Voluntariness, and FASD," investigates whether Canadian criminal law should recognize a general defense of diminished responsibility, whether substantial volitional impairments should give rise to such a defense, and whether individuals whose ability to engage in meaningful voluntary conduct is substantially compromised due to Fetal Alcohol Spectrum Disorder (FASD).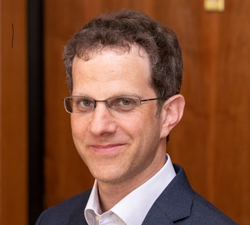 "My interest in this topic comes from some basic issues in the determinants of criminal responsibility, which I regularly touch on in my 1L Criminal Law course, as well from the Truth & Reconciliation Commission's call-to-action #34, which asks governments to undertake reforms to the criminal justice system that would better address the needs of offenders with FASD," said Botterell. 
Petrin's project, titled "Reconceptualizing the Corporation in Light of New Technologies," will look at the ways in which artificial intelligence and other emerging technologies are increasingly influencing the business models and structures of public companies and their relationships with employees, suppliers, consumers, regulators, and the public.
"The ultimate goal is to develop new insights and proposals on the regulation and judicial treatment of novel issues that arise between businesses and third parties as a result of technology-dominated environments, offering guidance to lawyers, courts, and policy-makers," said Petrin.
Exploring origins
Lastly, Professor Colin Campbell and Robert Raizenne (McGill) have received $49,050 from the Canadian Tax Foundation to complete the next two volumes of their history of income taxation in Canada.  
The first volume, which dealt with the 1917 Income War Tax Act, will be published by the Foundation and the Osgoode Society for Canadian Legal History next month. 
Campbell says the second volume will focus on the 1948 Income Tax Act, while the third and final one will examine the report of the Carter Commission and the tax reform process that produced the modern Act. 
"Income tax is the main foundation for government finance and is the basis of the Canadian welfare state, but we know little about how it came to that role or how the law became as complex as it is today," said Campbell. "This project will help explain that."