Combined Degree Programs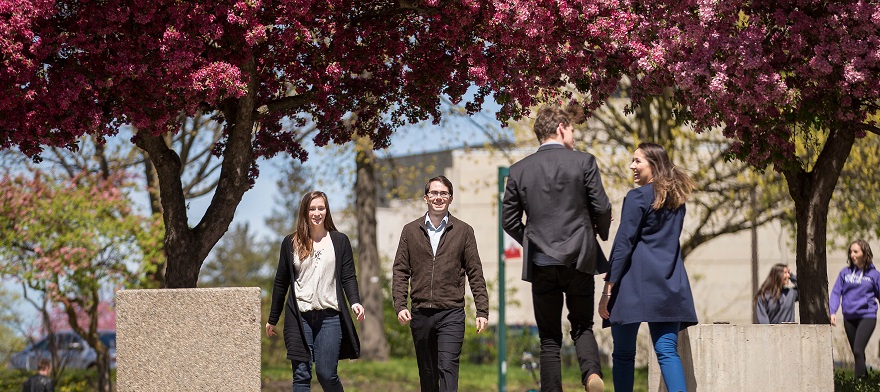 Western Law offers two combined undergraduate degree programs with the Ivey School of Business and the Faculty of Engineering (8 disciplines). 
**Please note that the 2018/19 academic year was the final intake for our combined degree programs with Computer Science, Information and Media Studies, Kinesiology, and Political Science, such that only students beginning at Western University in the Fall of 2015 (or earlier) were eligible to apply for these four combined programs.
We also offer combined graduate degree programs with Business, Earth Sciences, and History. 
For students interested in a dual degree program with educational partners outside of Ontario, we offer two programs: one with L'Université Laval in Quebec City and the other with the University of Groningen in the Netherlands. 
More information about all these programs may be found at these links: