Combined Degree Programs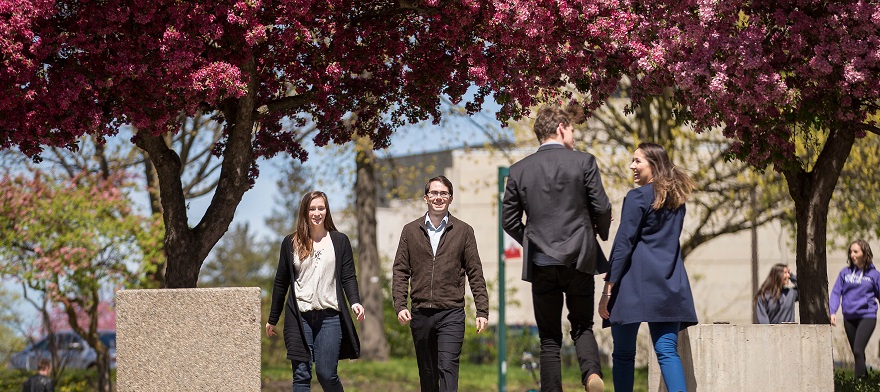 Western Law offers two undergraduate combined-degree programs with the Ivey School of Business and the Faculty of Engineering (8 disciplines). 
We also offer graduate combined-degree programs with Business, Earth Sciences, and History. 
For students interested in a dual degree program with educational partners outside of Ontario, we offer two programs: one with L'Université Laval in Quebec City and the other with the University of Groningen in the Netherlands. 
More information about all these programs may be found at these links: