Canada/U.S. merger focus of CUSLI lecture
Canada/U.S. merger focus of CUSLI lecture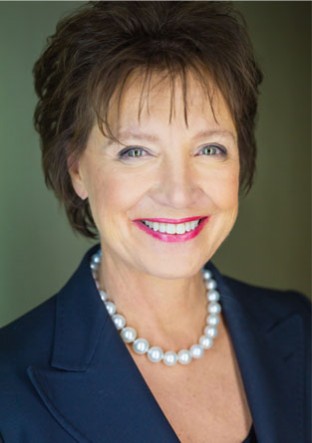 Most Canadians instinctively recoil from the idea of becoming American. Time and again across the last two centuries, Canadians have taken a different path from their American neighbours. But in her latest book, Merger of the Century, author and editor Diane Francis challenges the idea that both countries have little to gain by continuing to go their separate ways.
Francis, who will be giving the 8th Canada-United States Law Institute (CUSLI) Distinguished Lecture at Western Law on Monday, Nov. 10, will be speaking about the "thought experiment" she conducts in her latest book about the possibility of a continental merger between Canada and the United States.
Francis concedes that a merger would be difficult. At the same time, Canada's immense natural resources, when paired with American industry, ambition and know-how, would create a world-beating combination.
She argues that a continental merger would be one of the few ways for North America to compete with the growing clout of transnational economic groupings elsewhere, including a more deeply integrated EU.
The CUSLI Distinguished Lecture series is sponsored annually by the Institute as part of its mandate to promote discussion and debate about legal issues of relevance to the Canada- U.S. relationship. The Canada-U.S. Law Institute is a joint creation of Western Law and the Case Western Reserve University School of Law in Cleveland, Ohio.
Previous CUSLI Distinguished Lectures have been given by Allan Gotlieb, the former Canadian Ambassador to the U.S., Professor Janice Stein of the University of Toronto, and Christopher Sands, a Canada-U.S. relations expert at the Hudson Institute, Washington, D.C.
Francis' CUSLI Distinguished Lecture will be held at 12:30 p.m. in the Moot Court Room at the Faculty of Law. All are welcome to attend this free public lecture, which will be followed with a book signing.
This lecture helps kick-off "International Week" at Western, a five-day series of events designed to promote awareness and internationalization across the Western campus.