Western Law welcomes two new Professors
Western Law welcomes two new Professors
January 09, 2018
Western Law is pleased to announce the appointment of Roxana Banu and Alfonso Nocilla as Assistant Professors at the Faculty of Law beginning January 2018.
"I'm delighted to welcome these two new scholars to Western Law," said Dean Erika Chamberlain. "They are already well-established in their fields, and will make significant contributions to the intellectual life of the faculty."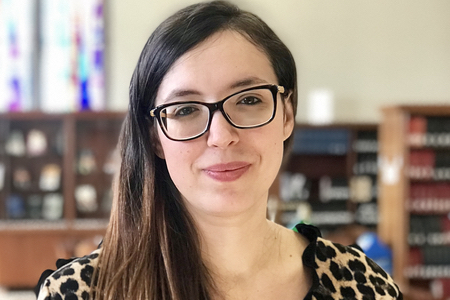 Prior to joining Western, Banu was a visiting research fellow at Fordham Law School and a visiting doctoral researcher at NYU Law School. She taught Conflict of Laws as an Adjunct Faculty at Osgoode Hall Law School and Fordham Law School.
Her research interests are in the areas of private international law, private law theory and public international law.
She completed her doctorate in law (SJD) at the University of Toronto, where she was awarded the 2016 Alan Marks Medal for the best graduate thesis and the Strauss Fellowship in International Law. She also completed an LL.M. degree in international business and trade law, magna cum laude, at Fordham Law School, where she was awarded the Edward J. and Elizabeth V. Hawk Award.
Banu has a law degree from the Freie Universität Berlin, where she was awarded the German Academic Exchange Service (DAAD) award for outstanding results.
In 2016 Roxana Banu was awarded the American Society of International Law Private International Law Prize for her paper, "A Relational Feminist Approach to Conflict of Laws."
Her book, Nineteenth Century Relational Internationalist Perspectives in Private International Law, is forthcoming in 2018 from Oxford University Press.
Roxana Banu is a member of the New York Bar.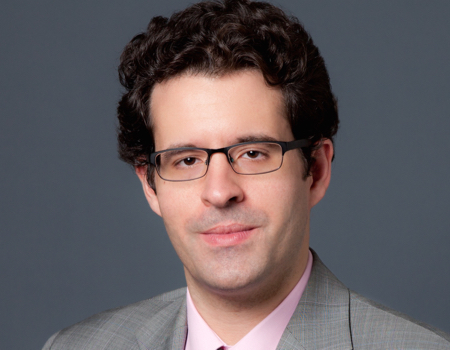 Alfonso Nocilla is returning to Western Law, having previously taught Bankruptcy & Insolvency Law in the Fall Term. He was also a Visiting Professor and Catalyst Capital Fellow in Insolvency Law during the 2017 January Term, teaching comparative and international corporate insolvency. Prior to that, he practiced commercial law at Hoffer Adler LLP in Toronto.
Nocilla received his JD from Queen's University in 2010 and his LLM from Western Law in 2011. He's currently completing his PhD at University College London in the UK. 
He's published several academic articles and was the 2015 recipient of the Ian Strang Founders' Award from the International Association of Restructuring, Insolvency & Bankruptcy Professionals.
His research, which is supported by a Doctoral Fellowship from the Social Sciences and Humanities Research Council of Canada, compares the quantitative outcomes of formal corporate insolvency processes in the UK, US and Canada. 
In connection with this, he has also worked as a researcher for the University of Florence, as part of a multinational EU-funded project comparing the outcomes of insolvency processes in several European countries.