New CLS counsel to serve family law clients
New CLS counsel to serve family law clients
November 02, 2018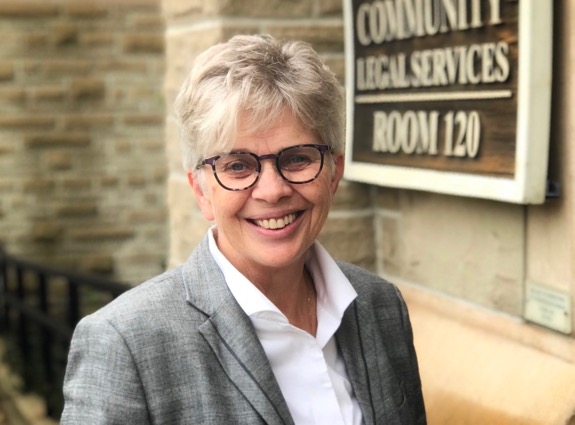 Community Legal Services (CLS) and Western Law are delighted to announce that Julie Lee has joined CLS as the family law review counsel effective November 1, 2018.
The position, supported by new funding from Legal Aid Ontario, will provide legal services in the London Family Court and assist low income persons in need of representation. CLS expects to accept new family law clients starting in January 2019.
"Access to justice is a major issue in the family courts," says Doug Ferguson, Director of CLS. "Most people in Family Court are self-represented and are at a disadvantage in the court system. I'm thrilled to have Julie join our team of lawyers. Western Law students will benefit from her wisdom and guidance, and our clients will benefit from her experience and tenacity."
An alumna of Western Law, Lee graduated in 1999 and clerked for Justice Frank Iacobucci of the Supreme Court of Canada.
She is a respected member of the family law bar in London. She has had her own practice in London with an emphasis on custody/access, separation, child protection and children's law. Lee is a former commissioner of the Ontario Human Rights Commission.