Elizabeth Steyn appointed Cassels Brock Fellow in Mining and Finance Law
Elizabeth Steyn appointed Cassels Brock Fellow in Mining and Finance Law
March 21, 2018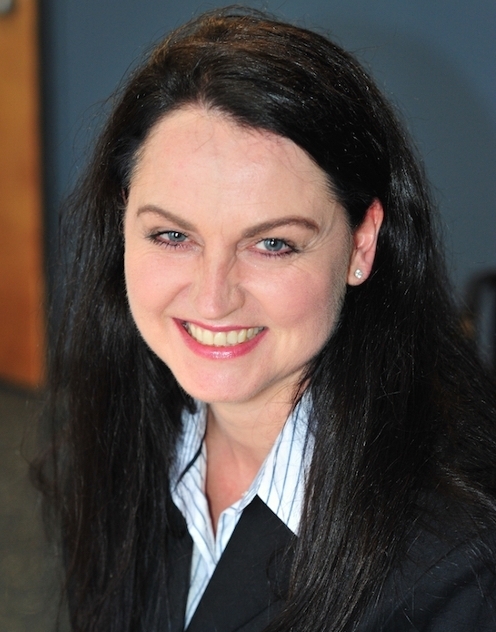 Elizabeth Steyn has been appointed the Cassels Brock Fellow in Mining and Finance Law, beginning May 1, 2018. Her appointment runs through until June 2020. 
Steyn will lead Western Law's interdisciplinary sustainable development curriculum, including the Global Sustainability Certification and the Graduate Diploma in Mining Law, Finance, and Sustainability.
"Elizabeth is a terrific addition to our mining law and sustainability program," said Dean Erika Chamberlain. "She's a talented academic who also brings a breadth of practical experience to her work. We are delighted that she will be joining us."
Steyn is a doctoral candidate at the Universite de Montreal, where her research focuses on the intersection of Indigenous sacred sites and natural resource development projects. She says her research is a synthesis of comparative law, legal anthropology, Indigenous theory, and international law.
Fluent in five languages, she is the author/co-author of 11 articles/book chapters in peer-reviewed publications.
Steyn recently spent four months as a Visiting Fellow at the Max Planck Institute for Social Anthropology, Department of Law and Anthropology in Halle (Saale), Germany, at the invitation of its Director, Professor Marie-Claire Foblets.
Originally from South Africa, she received her LLM from the University of South Africa, and graduated with a BA/LLB cum laude from the University of Johannesburg, where she served on the Faculty of Law from 1994 to 2003.
Steyn was admitted as an Advocate to the High Court of South Africa in 1994 and practiced in the natural resources and energy law fields.