Western Law student nets intellectual property law prize
Western Law student nets intellectual property law prize
January 18, 2017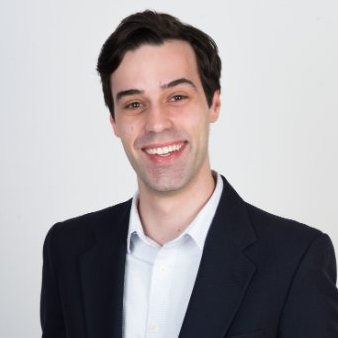 Law student Jim Lepore is the winner of Canada's IP Writing Challenge for 2016. The contest, sponsored by IP Osgoode and the Intellectual Property Institute of Canada, serves to "help ignite a more vibrant public policy discussion on all facets of intellectual property law and technology."
He won in the Law Student category for his paper, "Non-Infringing Alternatives: moving beyond condemnation to arrive at compensation".  
The paper was supervised by Western Law's adjunct faculty member Harj Mann.
Lepore, a third-year J.D. candidate at Western Law, is pursuing a concentration in Intellectual Property, Information and Technology Law.
He has worked as a Case Manager at the Western Business Law Clinic and summered at two intellectual property boutiques.
Lepore will receive a prize of $1000 and, in addition, his article will be considered for publication in the Canadian Intellectual Property Review (CIPR) or the Intellectual Property Journal (IPJ). 
This is the eighth annual edition of Canada's IP Writing Challenge.
The judges for the contest were The Honourable Roger T. Hughes
Professor Ikechi Mgbeoji and Daniel R. Bereskin, QC.