New program mines unique approach to extractive sector
New program mines unique approach to extractive sector
April 20, 2017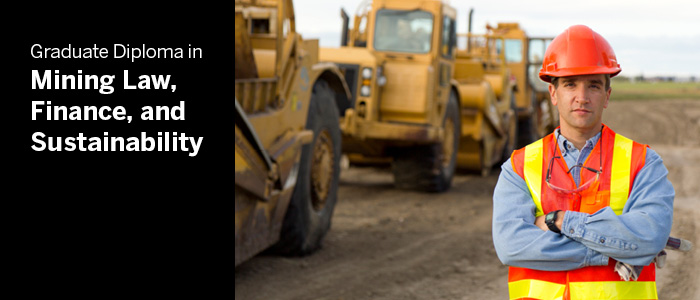 A new graduate diploma program at Western Law brings together the fields of mining law, finance, and sustainability to teach the latest legal developments in the Canadian and global mining industry.
No other institution brings these three subject areas together in a Canadian law school.
The program will provide knowledge of the key legal frameworks that govern the extractive industries in Canada and abroad. It aims to help non-lawyers spot trends in the mining sector, and to increase their insight and competitive advantage.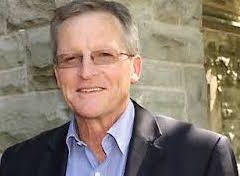 "Mining projects require an interdisciplinary approach from the boardroom, through strategic planning and financing, to operational implementation," says David Grinlinton (pictured left), Cassels Brock Visiting Professor in Mining Law and Finance and Professor of Law at the University of Auckland.
"We will help students understand the latest mining developments related to the legal, business, environmental, and Indigenous peoples' considerations across the sector," he adds. "The program will be of significant value to early- and mid-career mining professionals."  
Launching this fall, this unique program aims to provide a competitive advantage for those wanting to gain specialized training in the legal and financial aspects of the wide-ranging extractive sector.
"This is an exciting opportunity to pursue an interdisciplinary program that brings together the fields of law, business, and social responsibility," says Dean Erika Chamberlain. "The program highlights Western Law's strength in the field of sustainable resource development."
Leading academics and mining lawyers will teach a variety of courses in areas such as environmental regulation, the rights of Indigenous peoples, and applicable corporate finance provisions.
Featuring small, specialized classes, the diploma can be earned in eight months of full-time study and can also be taken part-time over the course of two academic years.
The program is currently accepting applications for a September start. For more information please visit http://law.uwo.ca/gdip