Class of 2007 gift pays tribute to Prof. Tim Edgar
Class of 2007 gift pays tribute to Prof. Tim Edgar
December 13, 2017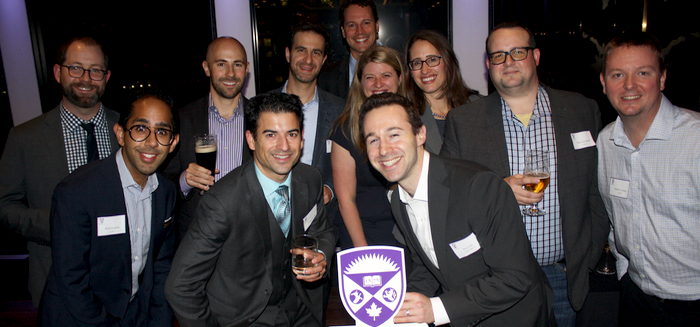 A new memorial award, established by the Western Law Class of 2007, honours the late Tim Edgar LLB'85, a much respected and admired Professor who taught at Western's Faculty of Law from 1989 to 2011. This generous gift will establish the Law Class of 2007 Tim Edgar Memorial Award, given to a full-time upper-year Western Law student who excels in the advanced study of tax law.
Coordinating their donations as part of their 10-year reunion activities, the Class of 2007 is the youngest law class to establish an award.
"Over the past 10 years, members of our class have had challenging, fulfilling and meaningful legal careers," said Jeffrey Levine LLB'07, a partner at McMillan LLP, "and we all agree that many of the opportunities we've had we owe to the education and practical experience gained at Western Law.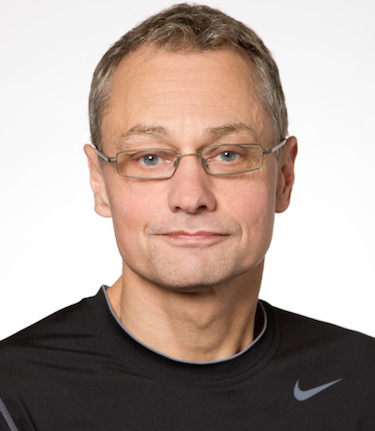 "Many of us in the Class of '07 learned a great deal from Professor Edgar, so we thought it appropriate to have our class award named in his honour. We hope this award will help other students gain skills that will help them, too, make an impactful contribution," Levine said.
Tim Edgar (pictured left) was an esteemed expert in tax law and policy and was the Director of the National Tax Centre at Western. After Western Law, he taught at Osgoode Hall Law School and was a member of the Sydney Law School at The University of Sydney. He was recognized amongst the inaugural recipients of the Canadian Tax Foundation's Lifetime Contribution Award in 2015. He died in 2016 at the age of 56.
"This award is a very meaningful way to pay tribute to Tim, while supporting current and future students," said Dean Erika Chamberlain. "The Class of 2007's generosity serves as a wonderful example of philanthropy and will lead the way not just for future reunion classes, but also for current students, inspiring them to 'give back' in the years ahead."
To learn more about how you can help support the Law Class of 2007 Tim Edgar Memorial Award, please visit www.westernconnect.ca/law07