New Faculty appointments announced
New Faculty appointments announced
February 01, 2016
Dean Iain Scott is pleased to announce the appointments of Claire Houston, Asad Kiyani and Wade Wright as tenure-track professors at Western's Faculty of Law.
"We are delighted to welcome three emerging scholars to our ranks," says Dean Scott.  "It's an exciting and positive step for our students and faculty to add the diversity of experience and research interests of our new faculty, Claire Houston, Asad Kiyani and Wade Wright to our existing complement."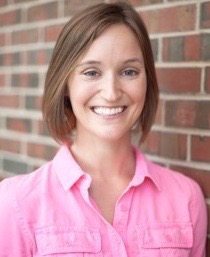 Claire Houston, a SSHRC doctoral fellow, is currently completing her SJD at Harvard Law School and will join Western Law in July 2017.  Her primary research and teaching interests lie in family law, children's law, criminal and constitutional law and feminist legal theory. Claire completed her articles in Ontario and clerked for Justices of the Ontario Court of Appeal in 2008-2009 following her graduation from the Faculty of Law, Queen's University.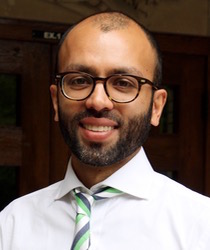 Asad Kiyani has successfully completed his PhD at the University of British Columbia and is currently teaching Criminal Law and Evidence at Western Law. His teaching and research interests draw on the relationship between domestic and transnational criminal legal systems. Kiyani articled with the Department of Justice and has also worked in legal clinics inside and outside of Canada. He obtained his LLM in International Law from the University Cambridge in 2008. His appointment is effective July 1, 2016.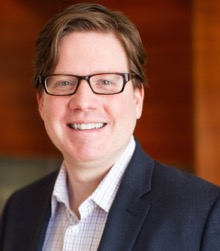 Wade Wright completed his JSD at Columbia Law School in 2014 and is currently a SSHRC Postdoctoral Fellow at the Faculty of Law, University of Toronto. A Gold Medalist from Osgoode, Wright clerked for Beverley McLachlin, Chief Justice of the Supreme Court of Canada. His research and teaching interests lie principally in Canadian and comparative constitutional law, with a particular focus on federalism.  He is the co-author along with Peter Hogg and Patrick Monahan of the 4th edition of Liability of the Crown (Carswell, 2011). Wright joins the Faculty in July 1, 2016.