Michael Lynk named UN Special Rapporteur
Michael Lynk named UN Special Rapporteur
May 26, 2016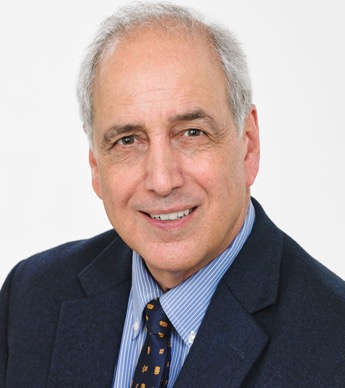 The United Nations (UN) Human Rights Council has appointed Western Law associate professor Michael Lynk Special Rapporteur on the situation of human rights in the Palestinian territories occupied since 1967 for a six-year term beginning May 1.
UN Special Rapporteurs act independently of governments and are mandated to examine, monitor, advise, and publicly report on human rights violations. In addressing the appointment, Choi Kyonglim, President of the UN Human Rights Council, said he was confident Lynk would make "an important contribution to United Nations human rights work".
Lynk joined Western's Faculty of Law in 1999, and has taught courses in labour, human rights, disability, constitutional and administrative law. He served as Associate Dean of the Faculty between 2008 and 2011 and has taught labour law courses at the University of Ottawa, Carleton University and Victoria University of Wellington (New Zealand).
A native of Halifax, Lynk is a graduate of Dalhousie University (LL.B.) and Queens' University (LL.M.). Before becoming an academic, he practiced labour law in Ottawa and Toronto for a decade. He is a vice-chair with the Ontario Grievance Settlement Board, and has served as a vice-chair with the Ontario Public Service Grievance Board. He has written widely on the issues of labour law and human rights in the Canadian workplace, and is a frequent speaker at industrial relations and labour law conferences across the country.
Lynk has previously worked for the United Nations in the Middle East on human rights and refugee issues.  As an academic, he has written articles on the application of international law to the Middle East conflict that have appeared in the Max Planck Encyclopedia of Public International Law, the Osgoode Hall Law Journal and the Netherlands Quarterly of Human Rights.  He is also the co-editor of International Law and the Middle East Conflict (Routledge, 2011) with Susan Akram, Michael Dumper and Iain Scobbie.
In 2015, Lynk was named to the Mayor of London's Honours List for his work on humanitarian issues.