New foundation grants support legal research
New foundation grants support legal research
April 12, 2016
New grants from two different foundations will help further the research of two Western Law professors.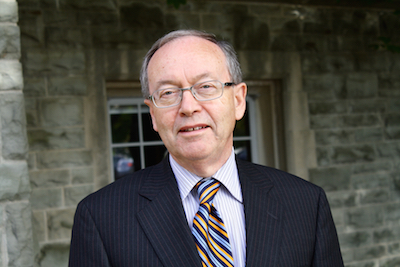 Professor Colin Campbell has been awarded a $7,300 grant from the Canadian Tax Foundation. The grant will be used to hire a research assistant this summer in connection with his work on the history of the federal income tax in Canada, 1917-48.
Campbell (left) is writing a book, with Robert Raizenne, a tax partner at Oslers and adjunct professor at McGill's Faculty of Law, which analyses the circumstances that gave rise to the tax and the evolution of its technical provisions.  The two will present a paper at the Canadian Income Tax Centennial Symposium (sponsored by the Canadian Tax Foundation) in May.
The target publication date for the book is 2017, the 100th anniversary of the enactment of the Income War Tax Act.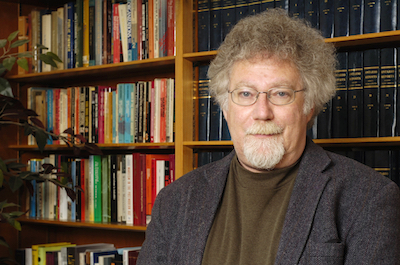 Professor Sam Trosow (left) has secured a $5,000 grant from the Foundation for Legal Research for a research project titled "The Internet of Things (IoT): Implications for Consumer Privacy under Canadian Law".
New digital products and services ranging from "smart" home appliances to "wearable" personal health devices are promising to bring the benefits of real-time network connectivity to a range of everyday activities.
At the same time, the ability of advanced information systems to collect, store, evaluate, transmit and reuse vast amounts of data linked to the personal activities of individuals has very serious implications for security and privacy.
Trosow's study will examine these phenomena through the lens of the Canadian law of privacy, and ask the question "To what extent is the emerging IoT compliant with Canadian privacy laws and regulations?"