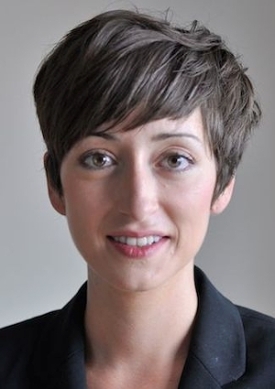 "I'm proud of our authors and editors for putting together two honest, critical, and yet, still hopeful, issues," said Denise Brunsdon, Legal Studies editor-in-chief (pictured left). "Though we are a relatively new legal journal in the Canadian landscape, WJLS continues to showcase strong research, crisp writing and progressive thinking."
These special issues come on the heels of the student-run, open-access law review's first issue in September, which included articles about technology use in family law hearings and human rights violations by Canadian companies abroad.
The issues, Making Workers' Rights Work and State Encroachment into Personal Lives, are available on the journal's website.