Western Law welcomes new Director of Development
Western Law welcomes new Director of Development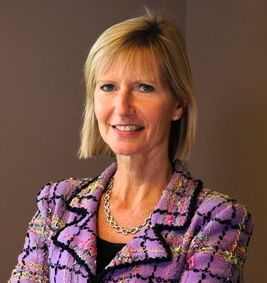 Western Law is pleased to announce that Manon Bone will assume the position of Director of Development for the Faculty of Law effective March 17, 2014.
Manon comes to us as Western University's Director of External Relations for Sports and Recreation Services.  Under her leadership, financial support in the fundraising campaign for Mustang Athletics achieved its highest level ever.
"We are delighted to have Manon join the Faculty of Law and lead our development team," says Dean Iain Scott. "Her extensive business and leadership experience and deep knowledge of the Western University community will ensure we continue to excel in our donor relations and development efforts."
Prior to her role at Western, Manon's career background was in business. Manon spent 12 years in New York in senior executive positions with leading organizations such as Microsoft and NBC.  
"It's an exciting time to be a part of Western's esteemed Faculty of Law," Bone said. "I welcome working with a vibrant team of professionals at Western as we connect with our extraordinary alumni."