Jamieson honoured by Ontario Universities
Jamieson honoured by Ontario Universities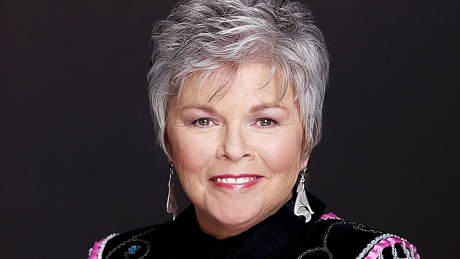 Roberta L. Jamieson, LLB'76, LLD'93, has been awarded the David C. Smith Award by the Council of Ontario Universities (COU) for her advocacy of Aboriginal education in Canada, and her dedication to improving access and increasing career success of Aboriginal learners.
"Education facilitates inclusion and it opens many avenues of engagement and success – economic, social, cultural and international – so it is important that our Aboriginal learners be engaged and supported at our universities," said Max Blouw, COU chair and Wilfrid Laurier University president. "Roberta is an incredible champion for Aboriginal education, and our universities and communities are enriched as a result of her accomplishments."
As president and CEO of Indspire, Canada's premier Indigenous-led charity and the largest non-government funder of Indigenous education, Jamieson has increased by five-fold the amount of funding available to Indigenous students to $10 million in 2013-14. Under her leadership, Indspire also launched an unprecedented $20 million fundraising campaign in 2013 to support the Building Brighter Futures: Bursaries and Scholarship Awards program, and has extended Indspire's youth career conferences to all regions of Canada.