New Associate Dean appointments
New Associate Dean appointments
April 10, 2012
W. Iain Scott is pleased to announce the appointment of Professor Erika Chamberlain as Associate Dean (Academic) and the re-appointment of Professor Craig Brown, as Associate Dean (Administration) both for three-year terms. The appointments are effective July 1, 2012.
"I am delighted that Erika will be joining Craig and me in leading our faculty's administration and development over the ensuing three years," said Dean Scott.  "We'll be undertaking a number of changes to our administration and Law building over this period and their combined experience will be crucial to Western Law's continued success."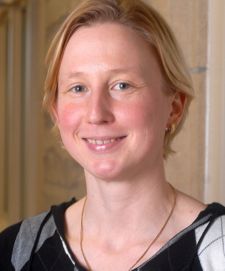 Erika Chamberlain graduated as gold medalist from Western Law in 2001 and joined the Faculty of Law in 2005.  Her doctoral dissertation at the University of Cambridge focused on the conceptual evolution of the duty of care in negligence.  She has authored numerous articles on tort law, with a particular focus on the tort liability of public authorities.  She is a co-author of The Law of Torts in Canada, 3d ed. (2010) and Cases and Materials on the Law of Torts, 8th ed. (2011), and a co-editor of Emerging Issues in Tort Law (2007).
Professor Chamberlain has also published extensively in the field of impaired driving law and alcohol-related civil liability.  Prior to her appointment at the Faculty of Law, she served as law clerk to Mr. Justice Major at the Supreme Court of Canada, and was called to the Bar of Ontario in 2002.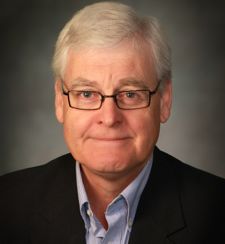 Craig Brown graduated LLB (Hons.) from the University of Otago, New Zealand in 1973.  He obtained an LLM from the University of Illinois in 1977 and an LLD from the University of Otago in 1994.  He has been on the Faculty of Law at the University of Western Ontario since 1977. Professor Brown's academic and professional interests centre on insurance law and torts.  He is the author of Insurance Law in Canada (now in its 7th student edition) a work that has been cited frequently by appellate courts in Canada, including the Supreme Court of Canada.  Professor Brown has served as Acting Dean (2006-07) and Associate Dean previously, including Associate Dean, Administration (1985-89); Associate Dean, Academic (2003-06) and this past year as Associate Dean, Academic.