Dean Scott welcomes Class of 2015
Dean Scott welcomes Class of 2015
September 05, 2012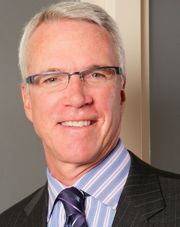 Dean Iain Scott invited the incoming class of 2015 to make the most of their law school experience and enjoy the journey, as they were formally welcomed to the school by faculty and staff on Tuesday, September 4.
"Your law school experience will be measured in the friendships you develop, the new ideas you form, the life and career skills you gain, and the confidence and personal knowledge gained from both your failures and achievements," he said.
Dean Scott encouraged the class to take advantage of all Western Law has to offer.
"Our legal clinic opportunities, mooting competitions, student government, exchange programs abroad, specialized studies, even talent night ... your legal education can be as diverse and in depth as you want."
He noted the world is facing challenging times but those times present opportunities "to make a contribution – to make a difference."
"The critical analysis, the reasoning, the drive and, most importantly, the professional and social responsibility that you will develop here will also make you equally well-suited to careers in business, the not-for-profit sector, government and academia, as well as the traditional practice of law," he said.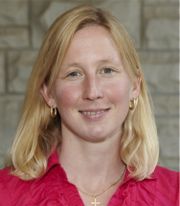 Associate Dean (Academic) Erika Chamberlain pointed out the impressive and diverse background of the students who come from thirty-nine undergraduate disciplines.
A total of twenty different languages are spoken among the students who, among others, have backgrounds as actors, entrepreneurs, cooks, competitive equestrians, Canadian Forces officers, teachers and accomplished musicians.
"While you are here at Western Law, we know that you will make significant contributions," Chamberlain said. "The next three years at Western Law will certainly change your life. And Western Law will be changed because of you," she added.