Career and Professional Development Office
Career and Professional Development Office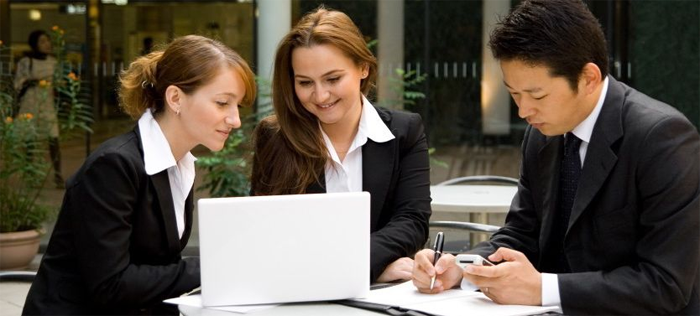 It gives us great pride at Western Law to say that our placement rate is consistently among the best in Canada.
Western Law's Career and Professional Development Office (CPDO) provides information and tools to help you succeed in today's competitive job market. The office offers individual one-on-one counselling to prepare you for the recruitment process.
The CPDO runs a wide variety of programs and events throughout the year. Some of the seminars are intended to help you hone our job search skills, while others, like Western Law's Annual Career Conference, provide you with an opportunity to meet with and learn about various employers, practice areas and career paths. Our office hosts one of the largest On-Campus Interview (OCI) programs for Toronto employers and runs joint OCI programs to connect you with employers from Ottawa, Vancouver, Calgary and the Maritimes.