Contact Us
Robyn Marttila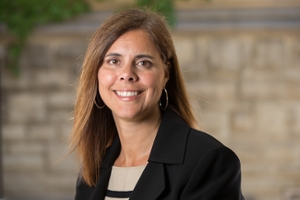 Director, Career and Professional Development Office
rmarttil@uwo.ca
519-661-2071 
LB 222A (down the hall from the Administration/Dean's Office on the top floor)
Natalie Samuel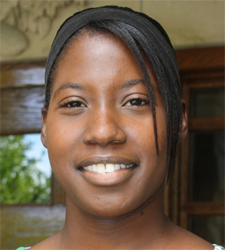 Recruitment Coordinator
nsamuel3@uwo.ca
519-661-2111 x88809 
LB 222A (down the hall from the Administration/Dean's Office on the top floor)
Scheduling an Appointment
You can schedule an appointment by logging into WERC and selecting the 'Appointment' tab. Appointments are generally held in the Director's Office (LB 222A), which is down the hall from the Administration/Dean's Office.
Drop-In Hours
The CPDO offers weekly drop-in hours, which you will find posted in WERC and in the weekly recruitment e-newsletter.
Posting a Job
If you're an employer interested in posting a job for our students, this can be done by creating an account in our career management system, WERC. Please click here to get started.
If you have any difficulty navigating WERC or want information about opportunities to connect with our students, please contact Natalie Samuel, our Recruitment Coordinator, using the email or phone number above.