Blog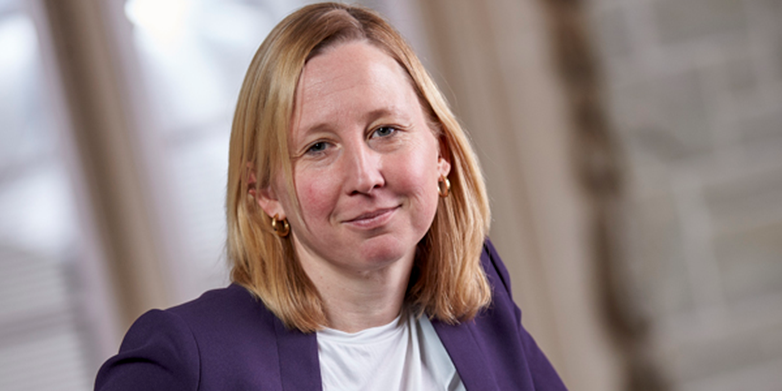 June 18, 2020 - The world has changed dramatically over the last few months, and sometimes it's hard to remember our pre-COVID circumstances. But I've been reflecting on the great year we had at Western Law, and wanted to share my top 10 highlights, in no particular order.
Read more...
---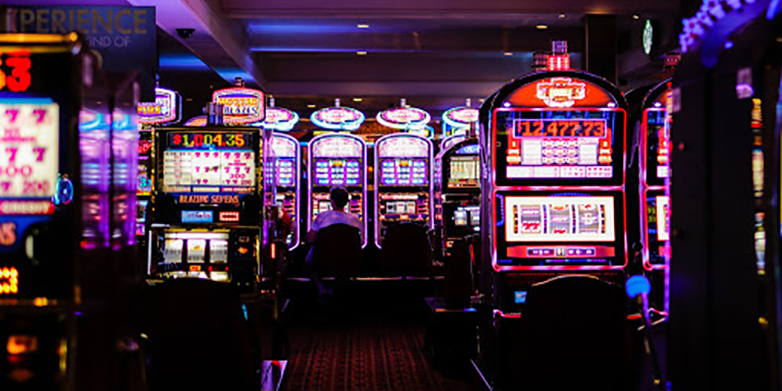 July 24, 2020 - After decades of uncertainty in the area of class actions and tort law, waiver of tort is dead. In its decision in Atlantic Lottery Corp Inc v Babstock, released this morning, the Supreme Court of Canada killed off the concept once and for all, holding that, "[t]his novel cause of action does not exist in Canadian law and has no reasonable chance of succeeding at trial.
Read more...
---
September 24, 2020 - With the move to virtual learning for much of the academic year, a new set of challenges comes with a different form of schooling. Virtual learning takes more effort on the part of the learner. This shift means that students should be reflective on what is or isn't working in the learning process, and to adapt as needed.
Read more...
---