Our Team
The DRC is led by a Student Coordinator and several Assistant Student Coordinators. These students are supervised by Ian Dantzer. Trained Interns assist the Coordinators with mediations and other DRC programming. These Intern positions are filled through a competitive application process in the fall of each year.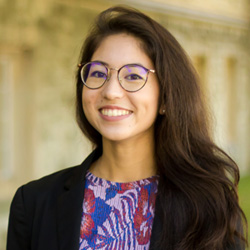 Anna Toth
Student Coordinator
Anna is a third year law student, interested in litigation and alternative dispute resolution. Before getting accepted into Western Law, she studied Psychology and English Literature at the University of British Columbia.  This summer, Anna has had the opportunity to work on files regarding Human Rights, Landlord Tenant Claims, and Criminal Law.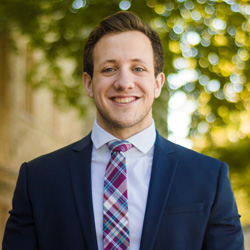 Eric Blain
Assistant Coordinator
Eric is a second year law student who came to Western after completing his bachelor of commerce at McMaster University. Eric's experience working with private businesses has spurred his interest in pursuing a career in corporate law and litigation.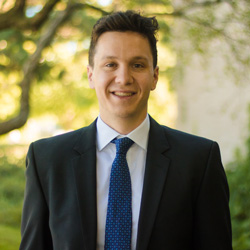 Josh Rosenbaum
Assistant Coordinator
Josh is a second year law student interested in both corporate law and litigation. He completed his bachelor of science in psychology at Queen's University.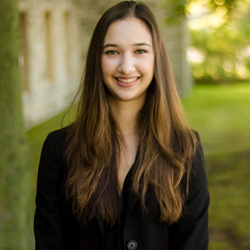 Sarah White
Assistant Coordinator
Sarah is a second year Law Student, interested in corporate and labour employment law. She completed her undergraduate degree in International Bachelor of Business Administration at Schulich Business School at York University.
DRC Interns
There are 8 student Interns, all of whom have a strong interest in alternative dispute resolution and community involvement.
*NEW* DRC Workshop Crew
In September 2018, the DRC will be recruiting a team of 6 students. This team will be made up of confident public speakers and empathetic individuals. They will be available to provide Conflict Resolution Training to organizations in the London community.