Our Team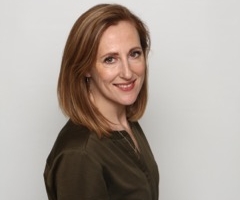 The DRC is led by two Student Coordinators, supervised by Robyn Hurley who is an accredited family mediator, family and children's lawyer, mediation trainer, and university instructor. You can read more about Robyn's experience at https://robynhurley.com/about-robyn/ 
Interns are trained to mediate conflicts effectively and assist the Coordinators with mediations and other DRC programming. These Intern positions are filled through a competitive application process in the fall of each year.
Justine Pileggi
Student Coordinator
Justine is in her second year at Western Law, having completed an Honors Bachelor of Arts in English and French Literature, and a Master's in French at the University of Toronto. While she was a Master's student, she worked as a Union Steward for CUPE 3902 and assisted in the resolution of conflicts between TA's and the department administration. She further developed her interest and skill set in dispute resolution as a DRC intern last year. A property and privacy rights enthusiast, she is interested in applying alternative resolution strategies to IP and business disputes, particularly in the field of emerging technologies.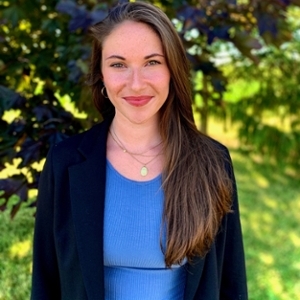 Rayna Middleton
Student Coordinator
Rayna is a third-year student at Western Law, having completed a Bachelor of Arts and Sciences in microbiology and ethics at the University of Guelph in 2019. She has a strong background in negotiation and mediation, having given conflict resolution workshops and worked as a mediator during her time as a DRC intern in her first year. She has also gained experience as a research assistant in the areas of mining law, finance and sustainability. This experience has solidified her interest in corporate and environmental law. She is interested in the role that alternative dispute resolution has to play in the evolving world of business law.
DRC Interns
There are 10 student Interns, all of whom have a strong interest in alternative dispute resolution and community involvement.