Exchange Program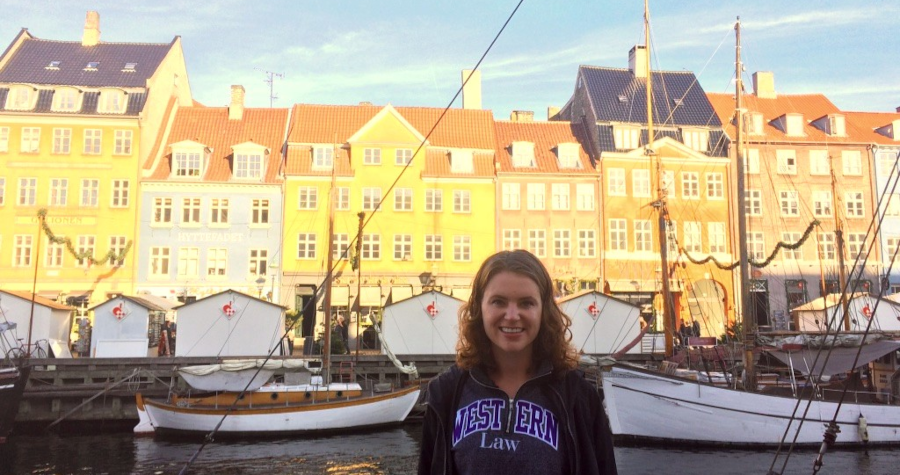 Western Law has established exchange partnerships with 19 leading law schools around the world. Approximately one in five Western Law students participate in an exchange program during their JD degree, allowing them to study legal issues from a new perspective, explore expanded curriculum options, and create a network of international contacts. Each year, Western Law also welcomes more than 25 visiting exchange students, adding a unique international perspective to our classrooms.
The exchange program is facilitated by Western Law's International Programs Office. If you are considering an exchange, please reach out to lawintl@uwo.ca for more information.
Exchange Partners
Use the map below to explore our 19 exchange partners world-wide. You can also explore Western Law's exchange partners in ATLAS [Under Search Filters, choose "Faculty of Law" for Provider].