The Small Group Program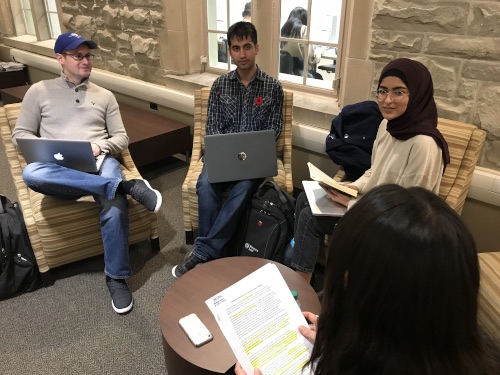 The small group program lies at the heart of the Western Law experience. First-year students take one substantive law course as well as Legal Research, Writing and Advocacy (LRWA) in a small group of approximately 21 students. The courses are taught by a full-time professor, assisted by upper-year students who provide peer and academic support.
The program provides an interactive and supportive learning environment, which enables students to develop their skills in legal analysis, research, and written and oral communication with personalized attention and regular feedback from their professor. In addition to promoting collegiality and building lifelong friendships, the small group program gives students the confidence and analytical skills they need to become successful advocates.
Students take all their other first-year courses with their small group classmates, so that they have the same academic experience in first year. Small group classmates become a mutually supportive community, both academically and socially. They are often each other's first and longest-lasting law school friends.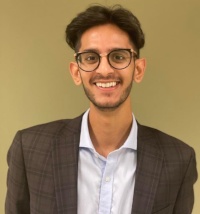 "The Small Group program not only provided a close group of students with whom I consistently collaborated and relied on throughout the year academically, but my small group also served as a safety net that allowed me to be confident in participating and sharing my thoughts in class lectures. The individuals in my small group remain my friends today. I enjoy collaborating with them not just in the classroom, but also in other law school activities, such as clubs."
Raza Husnain, J.D. Candidate, 2024
---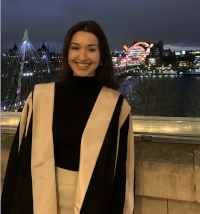 "Starting law school can be daunting for many reasons. The small group program at Western helps ease the challenges of the first year. Small groups are excellent for making friends; I've met all my closest friends in my small group. And unlike large lectures, small group classes provide ample opportunities for questions. My small group professor was able to respond to all queries about not only legal content but also techniques for note-taking and studying."
Tiana Gleason, J.D. Candidate, 2025