Mark McAuley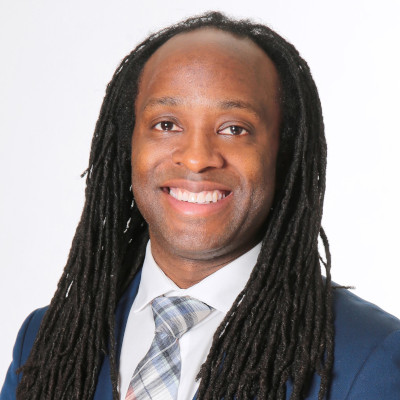 Mark McAuley, JD'18, is an associate in the business law group at Lerners LLP in London, where he represents public and private companies in corporate and commercial transactions. He represents his clients on matters including mergers and acquisitions, corporate finance and commercial real estate transactions and general corporate matters.
Mark has worked with large and complex clients, but maintains a passion for growth-oriented opportunities. He has a keen interest in entrepreneurship, technology, and the arts and entertainment sector, and aims to provide practical advice to emerging companies as well as established businesses.
Mark was the valedictorian of his JD class, and during his time at Western Law, was engaged in the student community as an executive of the Student Legal Society and as president of the Western Chapter of the Black Law Students Association.
Prior to law school, Mark enjoyed a career as a musician performing with the JUNO-nominated group The McAuley Boys and as a solo act under the name Mac Graham.