Mana Khami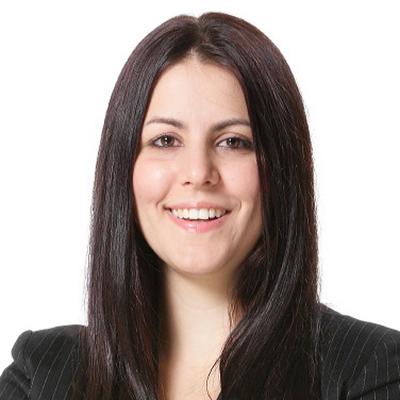 Mana Khami, LLB'09, is counsel at Borden Ladner Gervais LLP. Mana represents employers on a number of employment-related and litigation matters.
In her spare time, Mana likes to volunteer in the community. Mana previously served as an executive board member of the London Cross Cultural Learner Centre, president of the Regional HIV/Aids Connection, and a board member of the research ethics board at Fanshawe College. Mana is currently a board member of the London Lawyers Feed the Hungry and its "Court House Rocks" committee, and the 20 Under 40 Foundation, and is the past-chair of the OBA ADR executive board and the OBA regional director for southwest region. Mana also currently sits on the 10+ standing committee for the Advocates' Society.
For many years, Mana helped teach the litigation practice course at Community Legal Services at Western Law, has helped judge student moots, and participated in the Brescia professional mentoring program at Western University. Mana was also one of the lawyers involved with the Western Law small claims court project. In 2018, Mana was an adjunct professor for the civil procedure course at Western Law. Mana is currently a mentor and an assessor for the LPP program at Toronto Metropolitan University.
In 2015, Mana was the recipient of London's Top 20 Under 40 award, and in 2017, she received an Ontario Volunteer Service Award. In 2022, Mana received the Middlesex Law Association Philanthropy Award, and was also nominated for the Top 25 Most Influential Lawyers in Canada.
Family, friends and the welfare of animals are especially important to Mana. She is a devoted horse owner and rider. She also enjoys photography, writing, and playing music.