Kristina Milbourn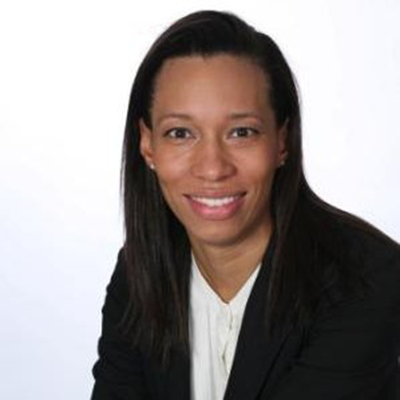 Kristina Milbourn is an experienced technology lawyer and the head of litigation for Rogers Communications, one of Canada's largest telecommunications companies.  Kristina is the founder of the Rogers' Piracy Lab and the chair of Rogers' Copyright & Piracy practice group.  She is the architect and chief strategist behind Rogers' impact litigation and has extensive experience dealing with Canadian regulatory matters. She has appeared before the Federal Court of Canada, the Ontario Superior Court, and has provided expert views on copyright reform before Parliamentary committees in Canada, and at the White House Office of the Intellectual Property Enforcement Coordinator in the United States. 
Kristina sits on the law and business advisory council for Toronto Metropolitan University; is the vice chair of the Intellectual Property Institute of Canada's (IPIC) Copyright Committee; and serves as Course Director for IPIC-McGill's Copyright Master Class.
Kristina holds a Bachelor of Science (B.Sc.) from the University of Toronto; a Bachelor of Laws (LL.B.) from Western University; and a Master of Laws (LL.M.) from Columbia Law School.