Emma Sako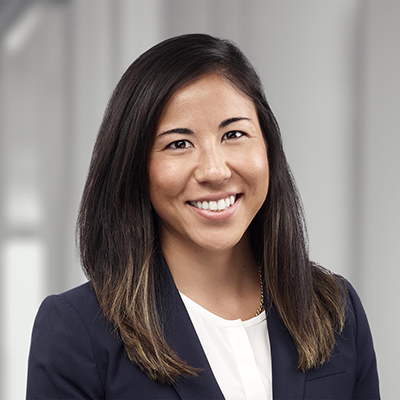 Emma Sako, JD'15, is a senior associate at Torys LLP in Toronto, where she focuses on corporate/commercial law with an emphasis on mergers and acquisitions and infrastructure projects.
She previously served as acting head of legal recruitment and diversity and inclusion at Torys LLP and was a member of the diversity committee.
Emma presently serves on the board of directors of the Fall For Dance North Festival, and holds, in addition to her Juris Doctor from Western, a bachelor of commerce (honours) from McMaster University.