Aaron Baer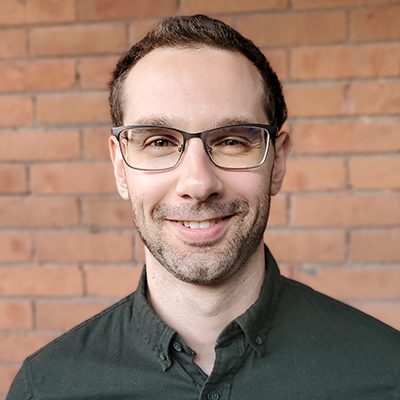 Aaron Baer, JD'13, is a partner at Renno & Co and ex-BigLaw partner.
He is also the co-founder of 4L Academy, which provides modern, interactive training for young Canadian lawyers and law students, and the co-founder of Build Your Book, which provides modern sales training to lawyers.
Aaron speaks regularly on a diverse range of topics and he maintains an active thought leadership presence on LinkedIn, with millions of viewers a year.