Jeffrey Warnock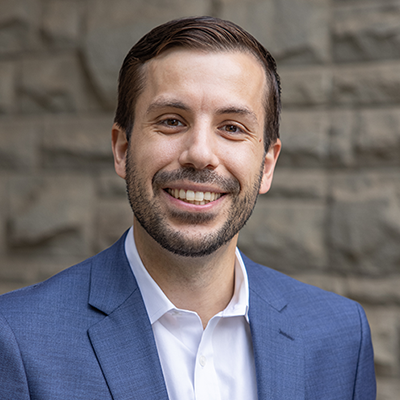 Jeffrey (Jeff) Warnock joined the Faculty of Law as a visting professor in 2021 and became an assistant professor in 2022.
Jeff's research focuses on aboriginal law, constitutional law, Indigenous legal traditions, and public international law (specifically as it pertains to Indigenous Peoples). Jeff is the instructor for the Indigenous law course as well as the coach for Western's Kawaskimhon Talking Circle moot team.
In addition to holding a JD and LLM from Western, Jeff also holds an undergraduate degree in political science from the University of Waterloo.
Jeff's LLM examined the UN Declaration on the Rights of Indigenous Peoples and the interpretation of the principle of Free, Prior, and Informed Consent (FPIC), with a particular focus on the relationship between FPIC and Indigenous legal traditions.
Jeff is a citizen of the Métis Nation of Ontario, and prior to joining Western, worked as a litigator, public policy advisor, and on student programs and diversity outreach initiatives for a large national law firm.
View Jeff's Western Law faculty member profile here.