Mary Abbott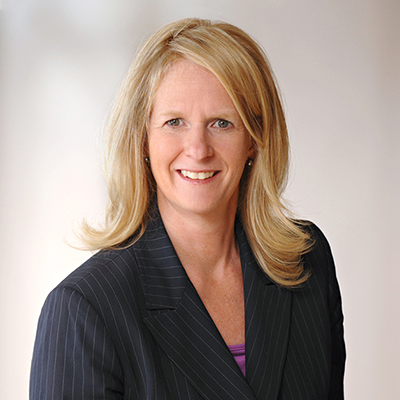 Mary Abbott, LLB'96, is the Senior Vice-President and General Counsel of Healthcare of Ontario Pension Plan (HOOPP), where she leads the legal team and is accountable for ensuring our legal function is embedded within HOOPP's corporate affairs and day-to-day business practices.
Mary has more than 20 years of experience in private practice. She has deep expertise in advising Canadian pension plans, private equity sponsors, as well as domestic and foreign companies, and on a broad range of corporate law matters.
Prior to joining HOOPP, Mary served as a Partner with a leading Canadian business law firm. She played an important role in their strategic leadership and chaired a committee focused on talent development, retention and promotion. She was also a strong advocate for diversity and inclusion, and actively supported the advancement of women within the legal profession.
Mary graduated from Western Law in 1996 and was called to the Ontario Bar in 1998. She also has an Honours Bachelor of Arts degree in Political Science from the University of King's College.