Erin Rankin-Nash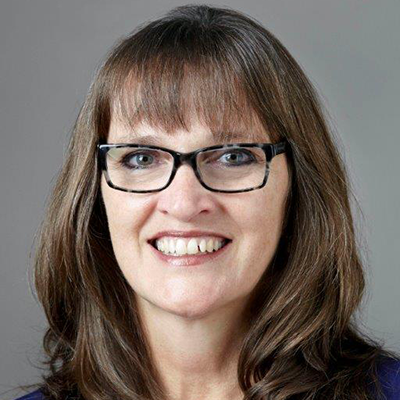 Erin Rankin-Nash, JD'08, practices in the areas of wills, estates & trusts, personal injury law, litigation, elder law and health law.
She was on the Consent and Capacity Board for 6 years, dealing with the vulnerable and those with mental health issues.
Erin is presently on the Middlesex Law Association and Brescia University Board of Trustees, a member of the Health Science Research Ethics Board at Western University, and a director of Global MINDS Collective Board.
Previously, Erin served on boards for St. Joseph's Health Care, Canadian Museum of Nature, YMCA of London, Big Sisters of London, and the TVO Foundation, and has been actively involved in political campaigns at all levels of government.
Erin is a recipient of the Western Law Malcolm J. McKinnon Award, Flare's Canadian Volunteer of the Year - Jane Musset Award, the Paul Harris Fellow, the Leading Women Building Communities Award, the Queen's Golden Jubilee Medal and the Women of Excellence - Community, Volunteerism and Humanity Award.