Chris Bredt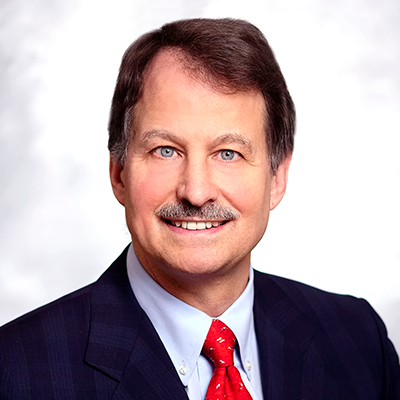 Christopher Bredt, LLB'79, retired partner of Borden Ladner Gervais LLP, where he practiced for almost 40 years in the areas of administrative, constitutional and corporate/commercial litigation in the firm's Toronto office. He is now a Mediator/Arbitrator with ADR Chambers.
He has a BA and LLB from Western University, an LLM from Yale, and a DSU (Droit Administratif) from the Université de Paris II. From 1979-1980, he clerked for Mr. Justice W.R. McIntyre of the Supreme Court of Canada. He was called to the Bar in Ontario in 1984 and has appeared as counsel at all levels of the courts in Ontario and at the Supreme Court of Canada.
He was on secondment to the Government of Ontario from 1989–1993, where he served as Assistant Deputy Minister, Office of Federal Provincial Relations, and as Assistant Deputy Minister, Constitutional Policy and Special Counsel.
He taught Advanced Administrative Law at the University of Toronto Law School from 1984-1990, and currently teaches a seminar on Freedom of Expression and the Media at Osgoode Hall Law School.
He served as a Bencher of the Law Society of Ontario from 2008-2019, and as Vice-Chair of the Law Society Tribunal (Appeal Division) from 2014–2019. He is a Trustee of the McMichael Canadian Art Foundation, and a Member of the Ontario Judicial Council. In 2022 he was awarded the Law Society Medal for his service to the profession.