Western Journal of Legal Studies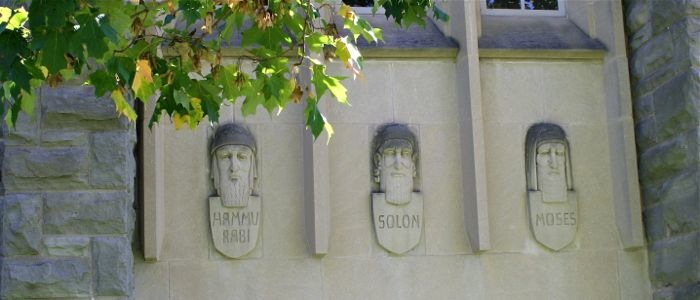 The Western Journal of Legal Studies ("WJLS") was founded in 2011 by students of the Western Law. The WJLS is a student-run, online, open-access law review focusing on contributions to Canadian and international law that are novel, non-obvious, and useful. The WJLS is officially supported and recognized by the Western Law faculty and administration.
The purpose of the WJLS is to provide the opportunity for Western Law students to participate in the review, editing, and publishing of a journal of legal scholarship. The WJLS hopes to promote the development of legal writing amongst students throughout Canada and to provide an academic forum where scholars can critically debate legal issues in all areas of Canadian and international law.